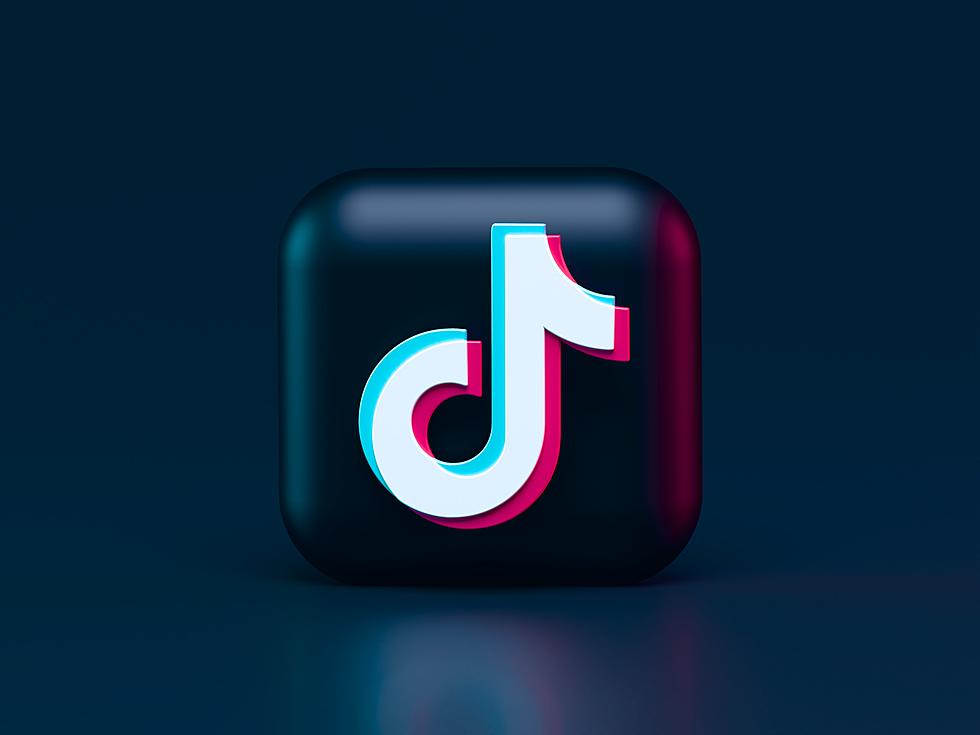 Iowa Attorney General Joins 46 States On TikTok Investigation
Unsplash - Alexander Shatov
The popular social media platform, TikTok, made news headlines last week after they announced they were putting a limit on the amount of time children under 18 could use their app. Children under the age of 18 automatically are set a 60-minute daily screen time limit. Once the 60 minutes is up, the child will need to enter a passcode to continue watching.
In my opinion...isn't this pretty pointless? It's essentially a warning that won't really do anything. If you're 17 and want to keep watching, simply enter the code and continue on your merry social media way. There's nothing really stopping a teenager from doing this.
According to TikTok, this "requires them to make an active decision to extend viewing time." Children under 13 will need a parent or a guardian to enter a passcode and to extend the time limit by 30 more minutes.
There have been recent talks by the United States Congress, the White House armed forces, and plenty of states around the country that want to and have already banned the social media platform. According to AP News, there are "concerns that TikToks parent company, ByteDance, would give user data, such as browsing history and location, to the Chinese government or push propaganda and misinformation on its behalf."
KCRG reports, Iowa Attorney General Brenna Bird has joined in with 46 states who are asking TikTok to cooperate in an investigation. In a press release from Bird's office, she mentions being concerned with the Chinese-owned app, calling it "dangerous" and having "illegal business practices." One of the biggest concerns with the social media app is the safety of children.
According to Arstechnica, TikTok is under investigation by the US government over its "handling of child sexual abuse material, as the burgeoning short-form video app struggles to moderate a flood of new content." The Department of Justice is also involved in investigating TikTok. They are currently reviewing how a "specific privacy feature is being exploited by predators."
There are currently 1 billion monthly TikTok users and it appears the app is struggling how to navigate such an influx of created content. According to Arstechnica, TikTok has said they have zero tolerance for child sexual abuse material.
TikTok has zero tolerance for child sexual abuse material. When we find any attempt to post, obtain or distribute [child sexual abuse material], we remove content, ban accounts, and devices, immediately report to NCMEC, and engage with law enforcement as necessary.
Movies That Iowans Watch When They Feel Like Garbage
We all have a movie that no matter how many times we've seen it, we'll still sit down and watch it.
Weird Names Iowans Have Given to Their Pets
Iowans submitted strange and weird names they have given their real pets and these are some of the strangest. *The animals in these photos are not the owners real pets*