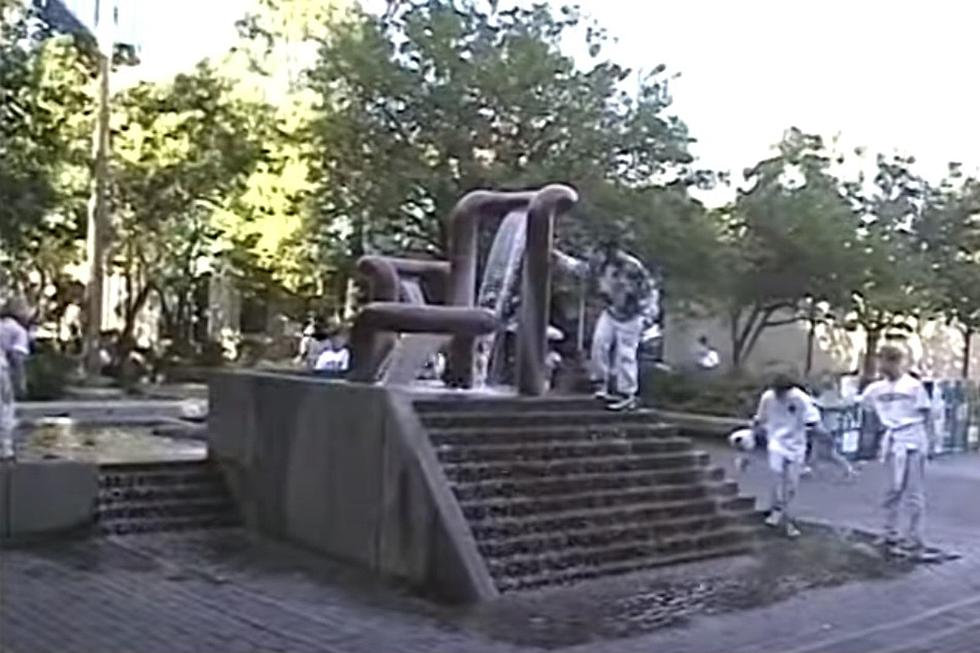 Take A Trip Down Memory Lane; Tour Iowa City In 1996 [WATCH]
Alan Light via YouTube
Whether you are taking in an Iowa Hawkeye sporting event, enjoying a night hopping from bar to bar, attending classes at the University of Iowa, or visiting one of the many restaurant options, Iowa City is one of the most fun cities in Iowa to visit. There are plenty of amazing cultural activities, festivals, independent shops, and active nightlife, there's something fun for anyone who wants to visit. If you were alive and around the Iowa City area in 1996, this might be a fun adventure for you to take.
Take a virtual trip down memory lane as this video showed up on my Instagram the other day. The Instagram page Historic Iowa recently posted this video and it's amazing how similar it looks, while also looking different at the same time.
Also, this is the most 90s-looking video of all time. From the quality of the video to the fashion of the people who appear in the short documentary. This will surely bring back some flashbacks for a lot of people who were alive and around in the 90s.
Is it just me or does it look almost the exact same? You might disagree but this looks very familiar in my opinion. Maybe we cared about cleaning a little bit more back then as it does look cleaner in 1996 than it might if you were to visit today but it's pretty crazy how not much has really changed.
The businesses have come and gone over the years but as a whole, Iowa City looks the same 27 years later. If you were to ask the two guys making the video what they thought Iowa City might look like in 2023, I wonder what they would say?
*Language WARNING* - There is profanity at the 2:36 mark.
Check out the buildings and some of these Iowa city shops. Do you have any memories of the pedestrian mall in 1996 or do you recognize any of these shops? Did you visit the 1996 corn monument? According to the video, the letters on the corn monument were made with real corn.
Are there any glaring differences in your opinion? Let us know in the comments!
Dubuque Winter Arts Snow Sculpting Festival 2023
The winner of this snow sculpting competition secures themselves a place in the United States Snow Sculpting championship in Lake Geneva, WI next year.
Country Thunder Iowa 2021-2022
The music festival will not be returning in 2023. After only two festivals under its belt, Country Thunder Iowa brought in well-known country acts to the area.