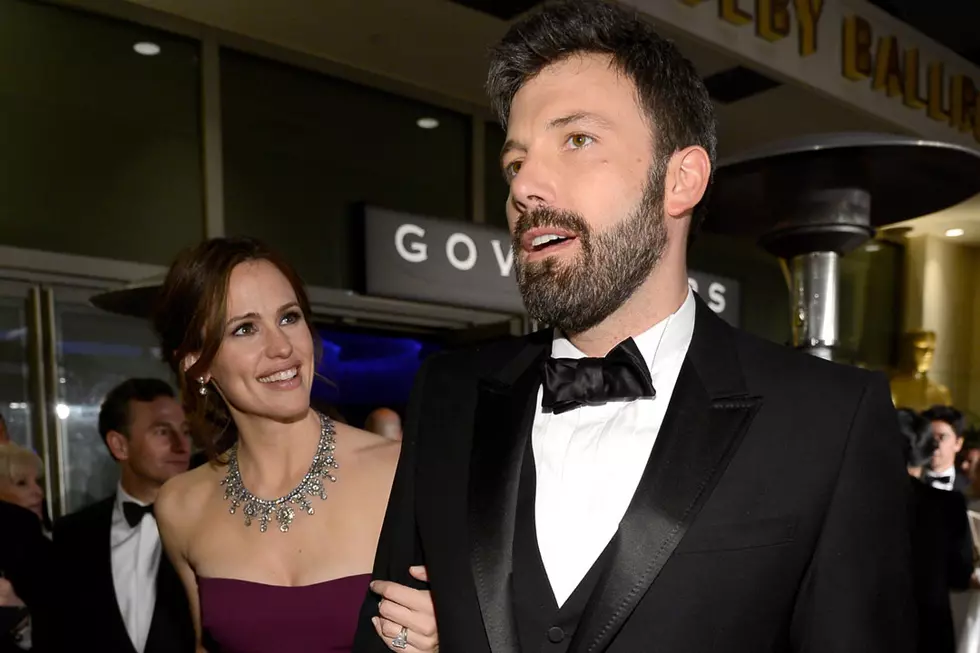 Here's Why Ben Affleck's Intervention Left Jennifer Garner 'Shaking'
Kevork Djansezian, Getty Images
A source tells the site the experience was, understandably, "very stressful for [Garner]," and that the task of having to execute the intervention when paparazzi were likely waiting in the wings weighed heavily on her.
"It's devastating for her to have to stage an intervention in the middle of the afternoon, pretty much in public. But this was a crisis situation," a source told the site, noting the experience left Garner "shaken."
Garner, who ultimately drove Affleck to the facility alongside an addiction therapist, had to try more than once to uproot her ex from his perch. Affleck is now successfully in treatment, and Garner is said to be very honest with the couple's kids — Violet, 12, Seraphina, 9, and Samuel, 6 — about what's going on.
"There are no secrets, and Jen is great at explaining what's going on in ­age-appropriate ways," the source said. "She tells them Ben is sick and needs doctors. What she ultimately cares about is his sobriety and whether she can rely on him to co-parent. She is trying to keep the father of her children alive."
Affleck revealed in a March 2017 Facebook post that he'd undergone treatment on a separate occasion, noting: "I want to live life to the fullest and be the best father I can be. I want my kids to know there is no shame in getting help when you need it."
Celeb Couples Who Sadly Split: