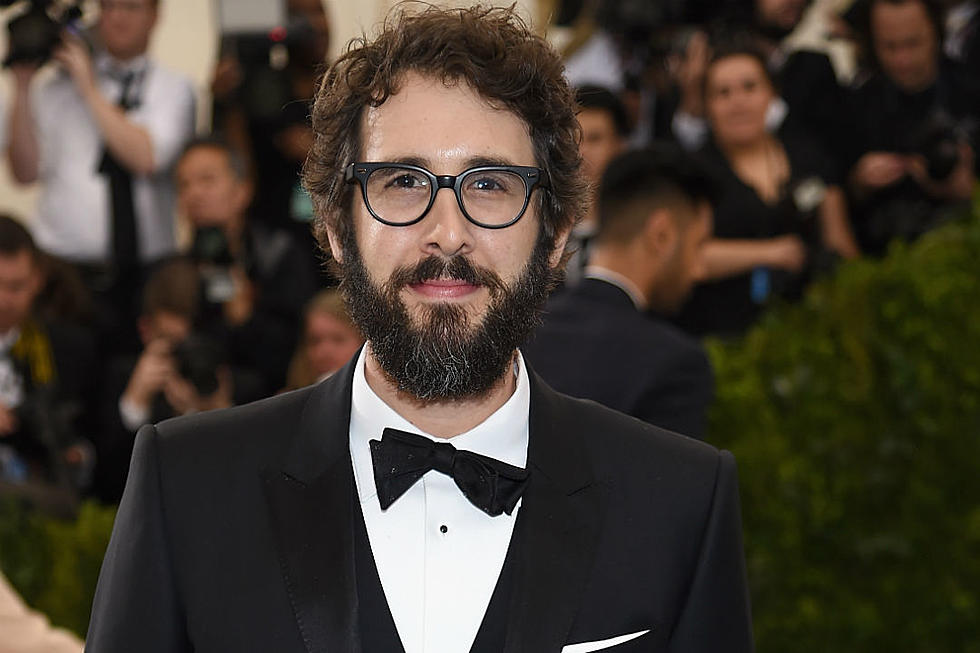 Josh Groban, Just Half-Block From Manhattan Terror Attack, Recalls Panic
Dimitrios Kambouris, Getty Images
Josh Groban recalled the horror of hearing gunshots yesterday (October 31) only a half-block from where a terrorist concluded a New York City killing spree that left eight dead and about a dozen injured.
In a series of tweets, Groban said he was walking his dog not far from the site of the attack, and had originally intended to grab coffee even closer. Instead, his pet pulled him in a different direction. "Oh my god I just heard gun shots and ran with my dog. Downtown. F---," he began.
"I'm shaking. That's the corner I was supposed to have my coffee but my dog pulled me into the park half a block away 10 min before shooting," Groban tweeted.
Later, when the dust had cleared, Groban thanked first responders, police and fire departments for their bravery and service to the city.
Just after 4 PM yesterday (October 31), a 29-year-old drove a rented Home Depot truck down a peaceful bike path, mowing down tourists and residents in his path, according to Time. He eventually crashed into a school bus, escaped his vehicle and fired off a number of shots before police shot him in the abdomen. He was then hospitalized.
16 Celebrities Who Are Demanding Tighter Gun Control Laws: