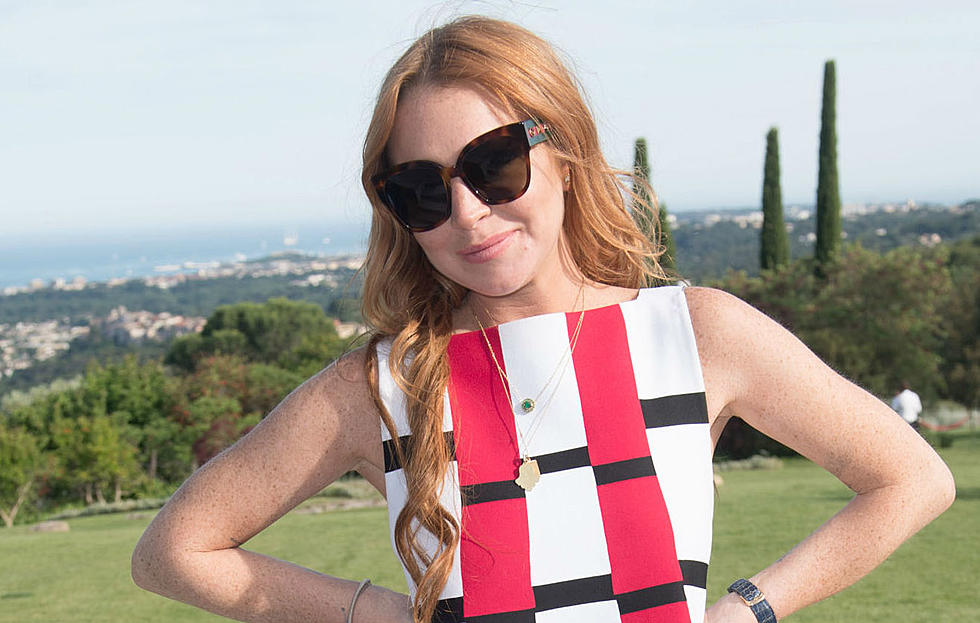 Lindsay Lohan + Her New Drastic Haircut Will Star in British Comedy 'Sick Note'
Samir Hussein, Getty Images
Lindsay Lohan's on the brink of a big Brit break: The Mean Girls icon will star in TV show Sick Note alongside Harry Potter star Rupert Grint.
The comedy series, which is gearing up for its second season and also stars legend Nick Frost, follows Grint's Daniel Glass character, "a down-on-his-luck insurance rep who is wrongly told he has a terminal illness and decides to keep the misdiagnosis from his family and friends." Lohan will play Katerina West, the daughter of Glass's boss, according to Variety.
"Filming for series two is already underway and we're delighted to confirm Lindsay Lohan will be joining Rupert and Nick in this stellar comedy cast," Sky Head of Comedy Jon Mountague said.
Oh, and Lohan shared the good news with the unveiling of a brand new bob haircut.
"Wow I love Cady heron and Ron Weasley," one follower wrote with Lohan's post of the image above, while another noted "this is it. this is what we've been waiting for."
"I love social media. I am social media," she said in a video coupled with the announcement. "Everybody knows you should never leave your phone lying around —especially near me. I decided I'm going to hijack your social media: your Instagram, your Snapchat, your Facebook, your Twitter — all of it — for 24 hours."
The second season of Sick Note will premiere in 2018.
Celebrity Friends You Didn't Know Dated The Same Person: