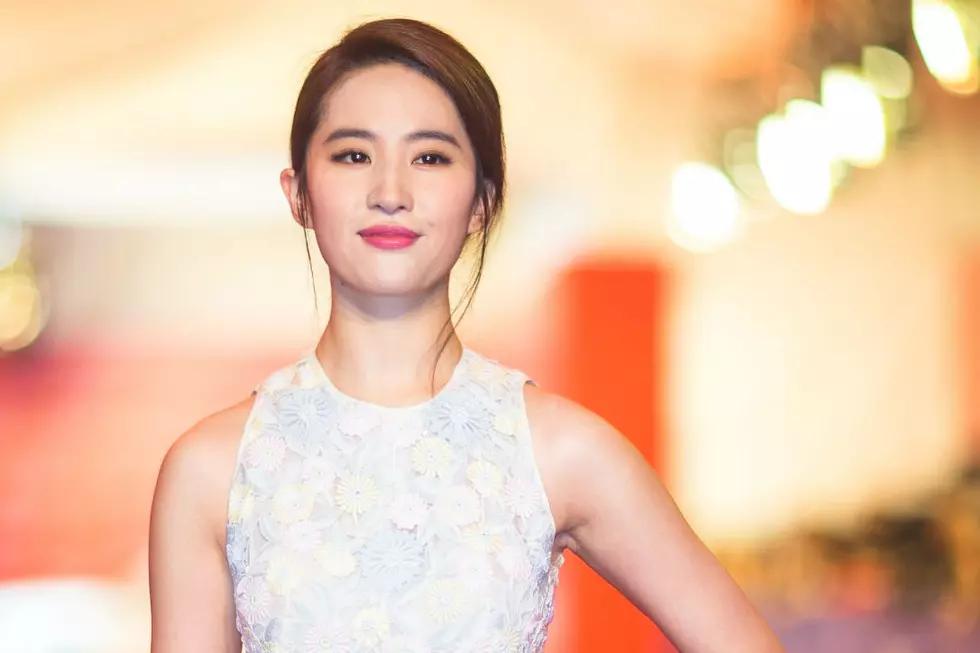 Disney Shares First Glimpse at Liu Yifei as 'Mulan' in Live-Action Movie
Getty Images
Disney is giving fans a first glimpse of its live-action Mulan.
The company shared a photo on the Walt Disney Studios official Twitter account Monday (August 13) of Chinese-American actress Liu Yifei as Mulan.
The picture shows Yifei wearing red garments and holding a sword. Disney said production has started on the upcoming movie.
"Production has begun on Disney's live-action #Mulan! The film will open in U.S. theaters on March 27, 2020," the company wrote.
Mulan is based on the Chinese legend of Hua Mulan, a young woman who takes her father's place in the army. Disney previously adapted the story as a 1998 animated film featuring the voice of Min-Na Wen as Mulan.
The new Mulan will star Liu, aka Crystal Liu, Donnie Yen, Jet Li and Gong Li. Newcomer Yoson An joined the cast in June as Chen Honghui, a military recruit and love interest for Mulan.
By Annie Martin, UPI.com
Copyright © 2018 United Press International, Inc. All Rights Reserved
Disney Stars Then + Now