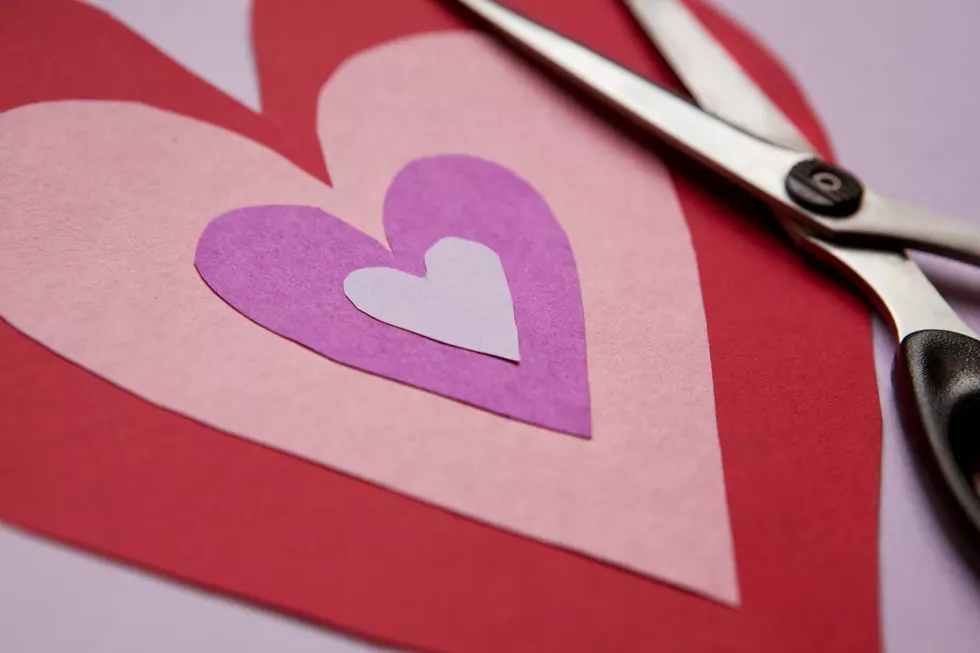 Local Students Made 1,000 Valentines for Healthcare Workers
stocktastic
Some Cedar Rapids high school students are honoring local heroes for Valentine's Day!
I think we can all agree that healthcare workers deserve all the support in the world right now, and they got a little extra this week! Some area teens took it upon themselves to spread some love to employees at two different Cedar Rapids hospitals ahead of Sunday's holiday. According to KCRG, members of the Key Club at Prairie High School and Xavier High School in Cedar Rapids have been hard at work making valentines for the staff at Mercy Medical Center and Unity Point - St. Luke's Hospital.
If you're wondering how many valentines they made, the answer is A LOT. Just yesterday, 500 were handed out at Mercy Medical Center, with another 500 to be passed out at Unity Point - St. Luke's Hospital. The article says:
"The students who created the cards said they wanted to recognize all the hard work people on the frontlines have been doing during the pandemic."
A nurse manager at Mercy said that they are very appreciative of the valentines and they see them as a form of motivation. Kudos to all the amazing local healthcare workers and to all the students that took part in the big project!
Speaking of valentines, we want to thank all of you who made and sent some in for our annual Valentines for Vets campaign. Whether you sent them to us or dropped them off at one of the drop-off locations, all those valentines have been taken down to the V.A. Hospital in Iowa City and will be handed out to patients over the new few weeks. We are so grateful to have such a kind community of listeners willing to help out with such an important project. THANK YOU!
KEEP READING: What were the most popular baby names from the past 100 years?