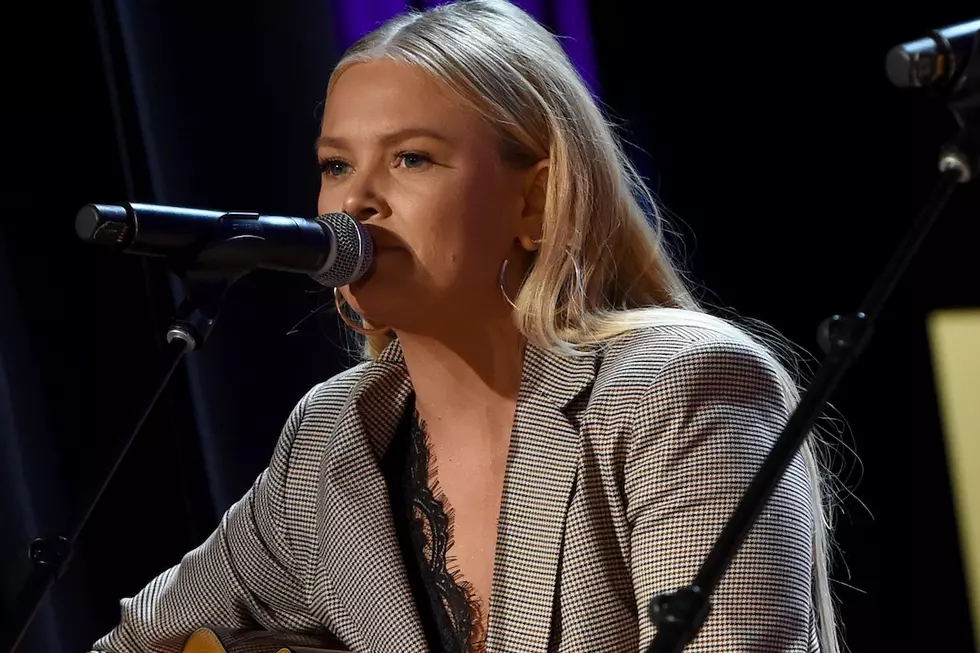 Luke Combs and Iowa Native Hailey Whitters Wrote a Song Together
Rick Diamond, Getty Images
Our girl Hailey Whitters is killing it over in Nashville!
This weekend, country superstar Luke Combs debuted an unreleased song on his Instagram account. The track is called "Ever Mine," and the video features Luke and his guitar performing the song solo on his couch. The performance is beautiful, but it's the caption that really drew me in. The post reads:
"Sat down to write some songs with @charlieworsham and @haileywhitters awhile ago and this is one of my favorites we got. It's called "Ever Mine." Hope y'all enjoy."
That's right! Shueyville, Iowa-native Hailey Whitters is a cowriter on the new song! Hailey acknowledged the song in the comments on Instagram, writing:
"I worry 'fore it's over I'll have forgotten how to feel" .... still cuts y'all dayummmmm we done good."
She also shared the video on Twitter and said, "very grateful to have gotten to write a few songs with these boys... this one still gives me chills!"
Although a studio version of the song has yet to be released, you can checkout "Ever Mine" in its entirety below:
2020 has been a great year for Hailey's career! She was named "Best Country Breakout" by Nashville Scene, she made MusicRow's 2021 Next Big Thing Artists List, and she was mentioned on several 2020 "Best Of" lists, including one from the New York Times and one from NPR. We wish Hailey even MORE success in 2021! Don't forget to check out her amazing album The Dream, available anywhere that you can stream music.
 

 

 

View this post on Instagram

 
Iowa's Rich List: Famous Iowans And What They Are Worth