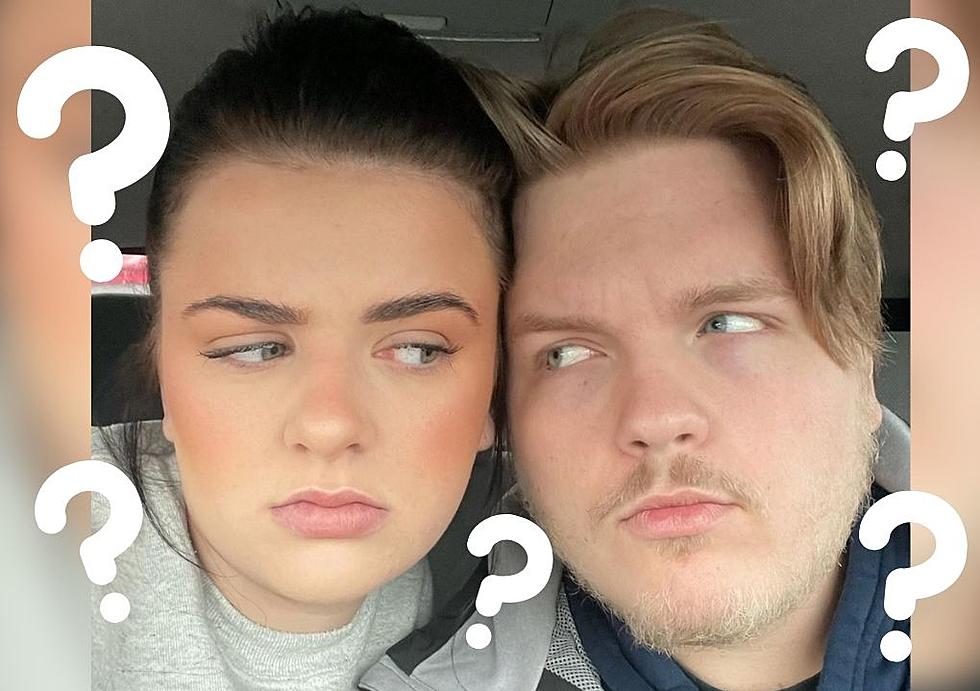 Maddie Poppe Squashes Strange Cedar Falls Rumor
Courtesy of Maddie Poppe via IG
When you're public figure like American Idol winner Maddie Poppe, there are bound to be some strange rumors that come up over time. One of the weirdest things to ever be said  about the Clarksville native involves a brownie, a Cedar Falls restaurant, and her sarcastic boyfriend.
Poppe has been with her boyfriend, fellow Idol alum Caleb Lee Hutchinson for several years now. The pair got together during their season on the hit singing competition show in 2018, and announced their relationship during the season 16 finale.
One of the things that Poppe seems to truly love about her boyfriend is his sense of humor, and how "extremely sarcastic" he can be sometimes.  It's proven to get them both in trouble every now and then, but one instance in Cedar Falls still has her getting glares and whispers to this day.
The duo went out for dinner out at the Cedar Falls Texas Roadhouse one evening. According to Maddie, one of the waitresses went up to the couple as they were eating and asked for a picture.
Before the young singer has a chance to say anything, Caleb jokingly chimes in with...
"Only if you can give us a free brownie!"
Poppe laughed it off before agreeing to take the picture. However, the Georgia native wouldn't let up.
"He kept going with the joke," his girlfriend tried to explain. "this rumor still haunts me to this day!"
Poppe has no hard feelings toward the staff there. The singer has personal ties to the Cedar Falls eatery, and apparently people still remember this encounter nearly four years later.
"I do not ever demand free things because these are the rumors that get started," the singer says about the strange 'Browniegate.'
"Sometimes you catch people on a bad day," Poppe points out "you can't be happy all the time."
From the looks of the star's social media, it looks like she has some new music on the way. No word on when fans should expect the new music though.
Don't forget to catch Maddie Poppe on our sister station Q98.5 on Thursday, February 17th when she guest DJs at 3 PM.
Ashton Kutcher's Childhood Home in Homestead, Iowa
The well-known actor hails from Iowa. Ashton Kutcher was born in Cedar Rapids and spent his formative years in Homestead. The later is where he helped his step-dad build this space nearly 30 years ago. In 2015, Ashton decided to give his mom the surprise of her life when he redid their basement space.
Largest Skatepark In America is in Iowa
A work in progress for several years, last spring saw the opening of Lauridsen Skatepark in Des Moines. Measuring up at 88,000 feet long, this is the largest skatepark in the entire country.