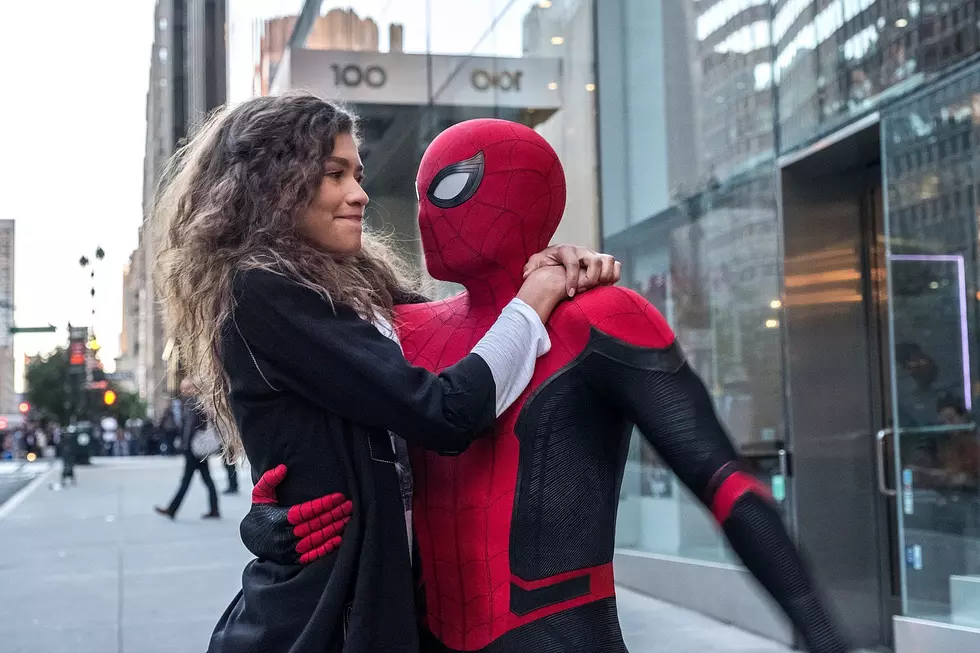 Marvel Cinematic Universe As We Know It Was Shaped In NE Iowa
Sony
We went more than a year without seeing any new superhero stories grace our screens. Due to the pandemic, many of Marvel's projects were pushed back.
One of the major powers that be in the Marvel Cinematic Universe actually has an Iowa connection. His isn't the only Iowa connection in this superhero world.
Man Behind It All
Casual fans and diehards alike are familiar with the Russo Brothers work in the Marvel Cinematic Universe. The two brothers Joe and Anthony, co-directed multiple Marvel pictures. One half of this dynamic duo actually spent a few of his formative years right here in the Hawkeye State...and he was actually a Hawkeye.
Joe Russo is a University of Iowa graduate. This Russo brother majored in English and writing at the college, according to the Des Moines Register. Reports claim that the director took a very heavy-course load in his first few semesters so he could catch up with his older brother.
The brothers ended up studying abroad together in England. Joe and Anthony directed four Marvel films; Captain America: The Winter Soldier, Captain America: Civil War, Avengers: Infinity War, and Avengers: Endgame.
They also directed the after credits scene in Ant Man and Captain Marvel.
Hawkeye In The Hawkeye State
Clint Barton aka Hawkeye is from the Cedar Valley. Portrayed by Jeremy Renner, Hawkeye spends his childhood working in his father's butcher shop in the town of Waverly. His parents end up dieing in a tragic car accident which caused him to spend some time in an orphanage.
Some Marvel fans even speculate that the farm that Barton took the team to in Avengers: Age of Ultron might actually be located in Waverly due to this fact.
These are inarguably the biggest connections that Iowa and the Marvel universe have. However, every now and then Marvel drops a bit of an Easter egg or reference to Iowa.
Agent Carter: A series starring Captain America's love interest, Peggy Carter has one tiny Iowa connection. One of the Black Widow assassins said she was from Iowa as a coverup.
Captain America: Winter Soldier: An Iowa City resident was apparently one of the targets of something called "Project Insight." These individuals were a threat to the villanoius Hydra organization. 
If you know of more references or connections between Iowa and the MCU make sure to let us know!
Ashton Kutcher's Childhood Home in Homestead, Iowa
The well-known actor hails from Iowa. Ashton Kutcher was born in Cedar Rapids and spent his formative years in Homestead. The later is where he helped his step-dad build this space nearly 30 years ago. In 2015, Ashton decided to give his mom the surprise of her life when he redid their basement space.
See Inside Roseanne Barr's Eldon Mansion
Roseanne Barr was set to make a home in Iowa. She and her then-husband Tom Arnold were in the midst of building a mansion in Eldon. It was put on hold when the couple eventually split up. This left a beautiful, unfinished, and kind of spooky mansion behind.