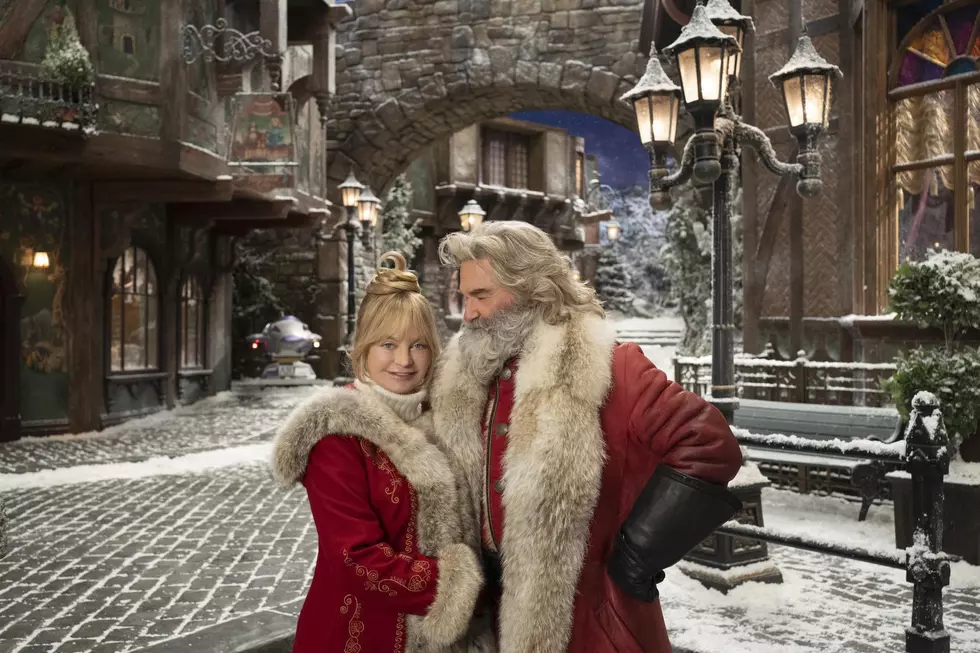 Netflix releases 'Christmas Chronicles 2′ Today
Goldie Hawn via Twitter
Kurt Russell is breaking out the Santa suit again, for a sequel to the widely loved 'Christmas Chronicles', which debuts on Netflix today.
The second installment of the series will center around Kate Pierce (Darby Camp) helping Santa stop a mysterious trouble maker from stealing the Christmas Star.
The Christmas Chronicles 2 will be available to watch on Netflix starting November 25th, so you'll have a whole month to watch it before Christmas.
Enter your number to get our free mobile app
12 Dumb Illinois Laws