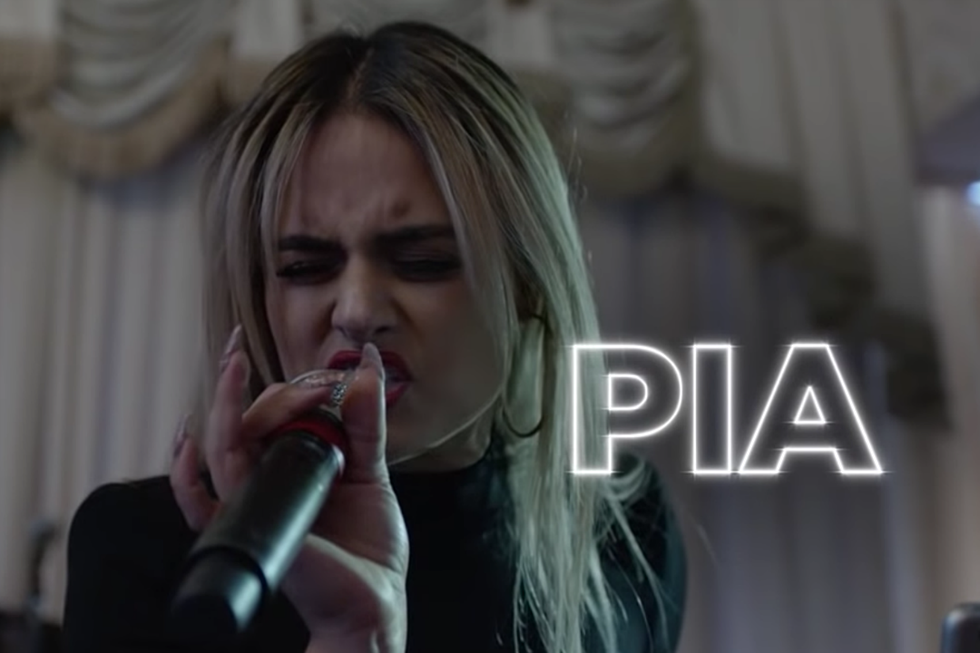 Can Pia Toscano Get 'Idol' Redemption in Netflix's New 'Westside'?
YouTube
Still, thick in the Idol era of unremarkable-white-guy-likely-takes-the-crown, Toscano, one of the Top 5 vocalists the show had ever seen, somehow came in ninth place, leaving the podium wide open for acts like the gimmicky Casey Abrams, the underdeveloped Lauren Alaina and, of course, the completely garden-variety Scott McCreery, who went on to win the show in spite of himself.
So what the hell happened?
Well, at some point after Jordin Sparks' Season 6 win, women found themselves at an inexplicable deficit with voters, and there seemed little they could do to come out on top — even if their voices, like Toscano's, could raze apartment complexes. But, eight years later, and perhaps with a more reliable streaming audience considered, Toscano will have another chance at stardom.
Westside, which premieres on Netflix on November 9th, will hardly be Toscano's second shot: she's been working her ass off since getting Idol's untimely boot. But she'll likely make the most of the new opportunity, and the project, which will launch in tandem with a 20-track album WESTSIDE: THE MUSIC, might actually work more powerfully in the balladeer's favor.
The eight-part series will follow Toscano and eight other hungry Los Angeles musicians as they work toward an ensemble performance for a potential showcase at a city venue. Westside will chronicle both struggle and success, and COO of Warner Bros. Records Tom Corson said Netflix could ensure it's a hit, according to Billboard.
"Westside struck me immediately as a quantum leap forward in the synergy of contemporary music with the raw vibe of today's unscripted series innovations," he said. "Musical diversity as a powerful social force is the cornerstone of Westside, and nowhere is that relationship better understood than at Warner Bros. Records."
Episodes will include "full-length original songs created through the collaboration between various multi-platinum producers/songwriters and the cast members," Billboard noted, and will feature the work of Diane Warren, Phil Lawrence, Robert John "Mutt" Lange, Ryan Tedder, Shane McAnally and more.
Want to avoid a repeat of this?
9 'American Idol' Contestants Who Should Have Won