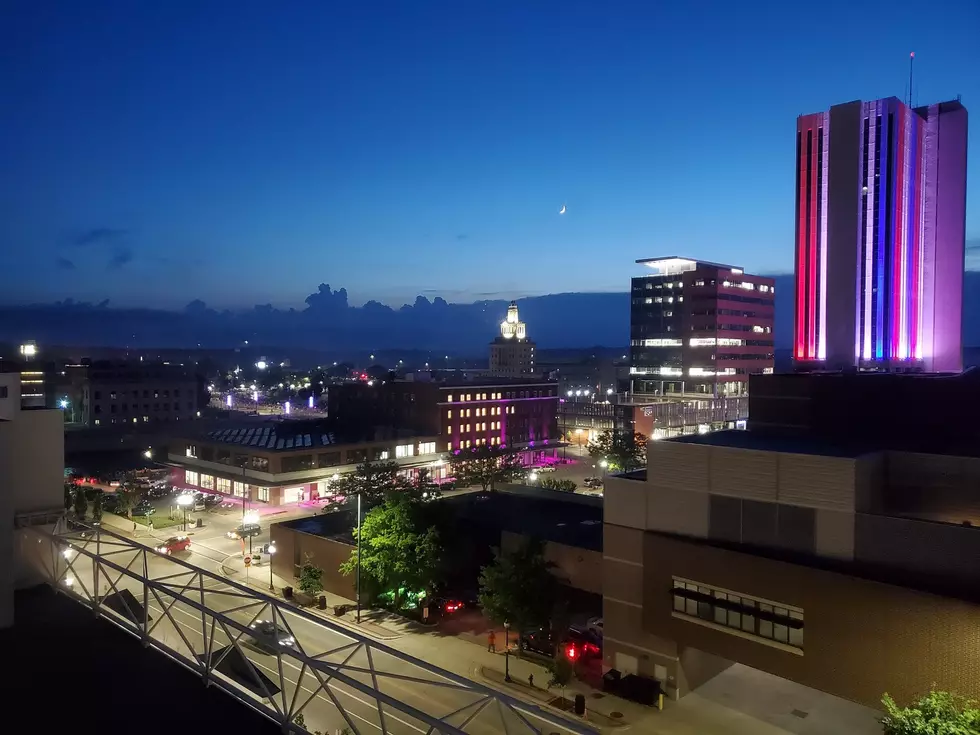 New Study Finds The City of Cedar Rapids is 'No Fun'
Julie James
While it may be true that everyone's definition of 'fun' might be different, it is never 'fun' to see the city you live and work in be called 'not fun'. Our friends at WalletHub took a look at the most fun cities in the United States. And while I never expected good old Cedar Rapids, Iowa to compete with the likes of Las Vegas or Chicago, I was disappointed to see it rank as low as it did.
So how did WalletHub come up with these rankings? They took a look at 182 cities and looked at three key factors. Entertainment and recreation, nightlife and parties, and of course, cost. So what does make a city fun? WalletHub defined a fun city as a place that packs a little something for everyone. In a city that offers variety, you don't have to compromise. So with those parameters in mind, here are the top five MOST fun cities in the U.S.
Las Vegas
Orlando
Atlanta
Miami
New Orleans
All major U.S. cities with tons of entertainment options to choose from. The only category those cities didn't do great in was the cost of those fun things to do. All but Orlando ranked in the 100's for cost. So now for the bad news, Cedar Rapids. Out of 182 ranked cities, Cedar Rapids came in at #147 overall. For entertainment and recreation, we ranked #171...ouch! Nightlife we sit at #126, not good. And we aren't even a cheap place to have fun, ranking at #108 for cost! Really?
Listen, I personally don't think Cedar Rapids is that bad. We have plenty of places in the city to go have fun at. Whether it's all the amazing restaurants to try, venues like the Paramount Theater or the Alliant Energy Powerhouse Arena, or seasonal sports like the RoughRiders and Kernels, there are things to do in this town. And I know that city officials want to add more. The one thing about having fun is that it can be expensive. WalletHub reports that the average American spends $2900 on entertainment per year. Perhaps a few more options that are easier on the wallet? Are you listening Cedar Rapids?
Weird Things You'll See in Iowa
How Well Do You Know Cedar Rapids?