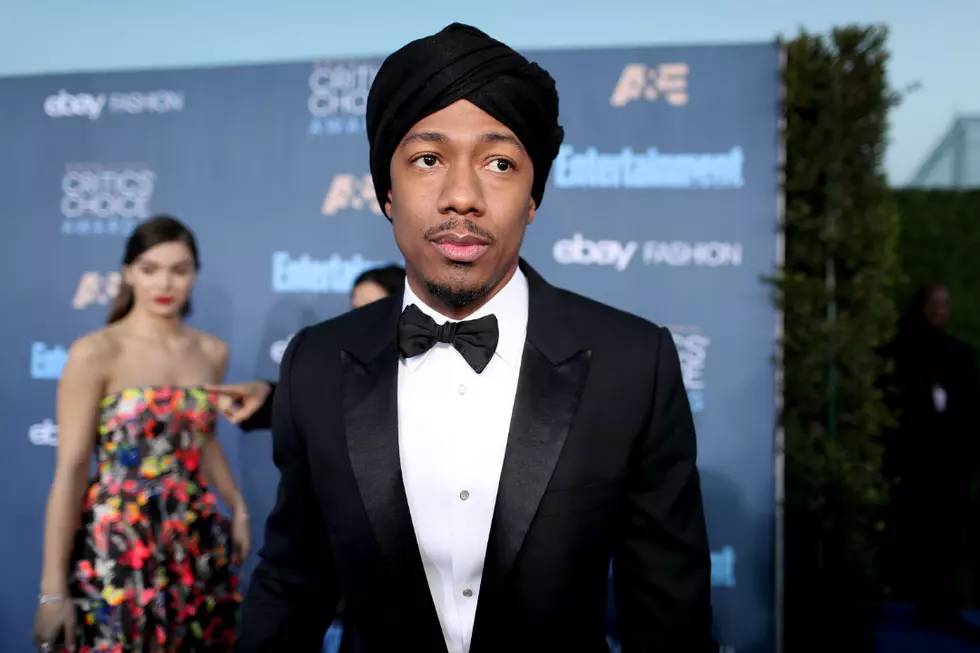 Nick Cannon Quits 'AGT' After Claiming NBC Tried to 'Silence' Him
Christopher Polk, Getty Images
Cannon, who's been the host of the NBC competition show for eight season, said in his posts that the network took issue with a comedy special Cannon had planned, and threatened to fire him over a certain joke. So, rather than let the channel's execs dictate his future, he took his fate into his own hands.
"After days of deliberating over some extremely disappointing news that I was being threatened with termination by Executives because of a comedy special that was only intended to bring communities closer together, I was to be punished for a joke," he noted. "This has weighed heavy on my spirit. It was brought to my attention by my 'team' that NBC believed that I was in breach of contract because I had disparaged their brand. In my defense, I would ask, how so? Or is this just another way to silence and control an outspoken voice who often battles the establishment?"
"I will not be silenced, controlled or treated like a piece of property," Cannon added. "There is no amount of money worth my dignity or my integrity."
Cannon also claimed that this isn't the first time NBC has tried to control him, and noted he's simply had enough. Further, the incident has made him consider whether he's even on the right path professionally.
"As of lately I have even questioned if I want to even be a part of an industry who ultimately treats artists in this manner," he noted. "I love art and entertainment too much to watch it be ruined by controlling corporations and big business."
Celebrities Offer Up The Harsh Truth...To Each Other: