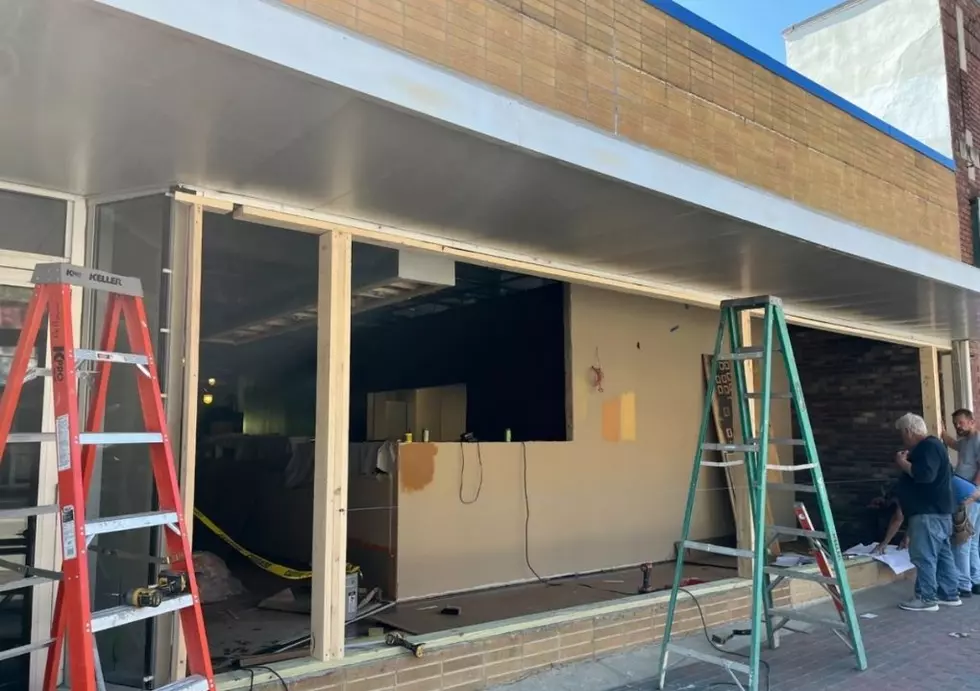 CONFIRMED: Beloved Restaurant Moving To Main Street Cedar Falls
KM
One UNI and Cedar Falls staple has found its official new home in Downtown Cedar Falls.
Last year, we reported that the Other Place or OP location on College Street would be closing its doors. December 1st was the beloved Cedar Falls eatery's final day in business.
The COVID-19 pandemic greatly affected business over the last two years, and it's been "too much for us to continue."
That restaurant had been open for more than 50 years at the time of its closure.
Customers were devastated when this news broke. Good news is in store for those heartbroken locals though.
If you take a walk along Main Street in Cedar Falls, you'll see construction work being done on 209 Main Street. Work started to really pick up after Memorial Day. Hung up on the windows is a small sign confirming some rumors about what this spot was going to be used for.
A "Now Hiring" sign officially puts those rumors to rest and confirms that the OP's new home will be in this part of Cedar Falls.
The rumor going around Main Street is that the restuarant might be open NEXT month. However, this has not been confirmed.
In a report from the Waterloo Courier, it was confimed that earlier this year that 209 Main Street was under construction  This report discovered that an enterprise called JTS Iowa Properties LLC which has ties to the OP owners bought the property for approximately $660,000.
The Cedar Valley has been booming with businesses new and returning for the past year.
Several new spots have opened this past year in Cedar Falls. A take-out-friendly restaurant called  Carter House opened right next to the Black Hawk Hotel. In addition, a restaurant located in the same spot as Santa's Workshop in Cedar Falls opened last year, it's called Georges Local.
Make sure to stay up to date with all of the businesses that are opening and closing in the area by following the station on social media and by downloading the station app!
Aldi Grocery Store Revamps With New Cedar Falls Location
A new grocery store has opened in Cedar Falls offering an improved customer experience. Here's a look at what we can expect.
Check Out A Hidden Speakeasy In Iowa Man's Home
One Iowa man has been going viral for his exceptional bar. He doesn't have to travel that far if he's in the mood for a nightcap; he just has to go through one single door. His houseguests are transported to a classic speakeasy with the push of a secret door in his home.