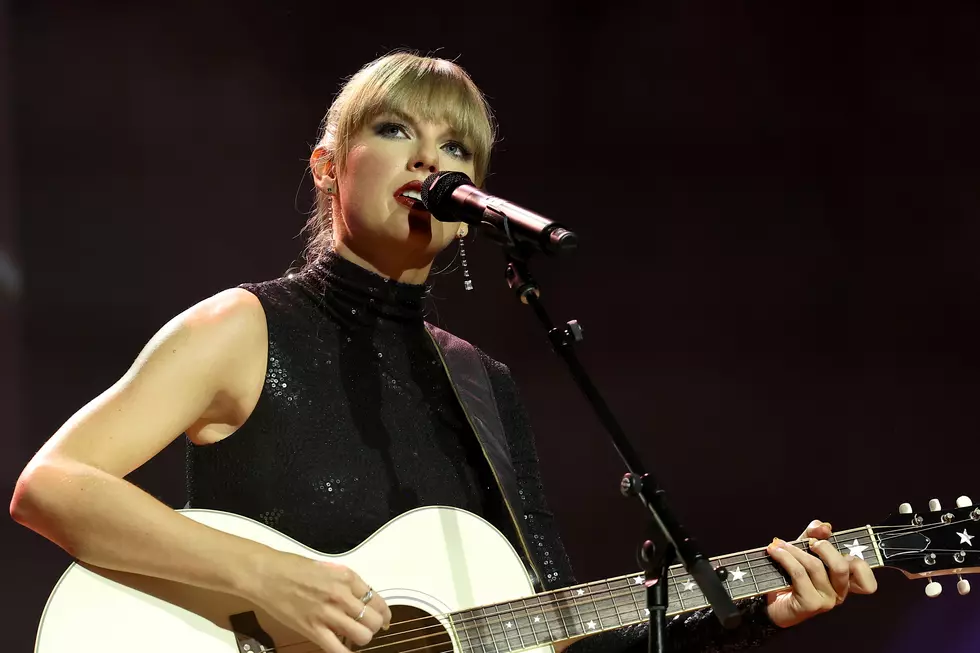 Open Letter to Taylor Swift Fans Struggling in The Presale Queue
Getty Images
Sorry to find out that the Taylor Swift "Eras" tour presale was such a mess yesterday. I don't have kids, which I know is likely why some people were trying to get them. Perhaps you were promising these tickets as Christmas or birthday gifts. My parents never made promises to me that they couldn't keep so I wouldn't know the frustration. If the tickets were for you, sorry.
No, I don't always get free tickets to everything now just because of the job I'm in. Yet another reason I've learned to temper my expectations about such things. Do the ticket sites have bad systems for distributing tickets? Obviously. When Ticketmaster began discovering a backlog of people trying to get tickets yesterday, here's what they had to say:
So, if you weren't lucky enough to get through the "queue" yesterday, you can try again today, if I am understanding this correctly. Then more tickets go on sale to the "general public" on Friday. I know people who struggled with this for several hours yesterday. I hope it was worth it. I have nothing against Taylor Swift as an artist, don't get me wrong. In fact, quite the contrary. But, to me, this whole thing resembles a #firstworldproblem.
On the other hand, you can always count on us to have great ticket giveaways that won't require you to jump through so many hoops. All you have to is download our free mobile app, turn your alerts for the heads-up, and voila, you could be in!
Storybook Cottage in Des Moines
KEEP READING: 10 classic board games that will take you way back