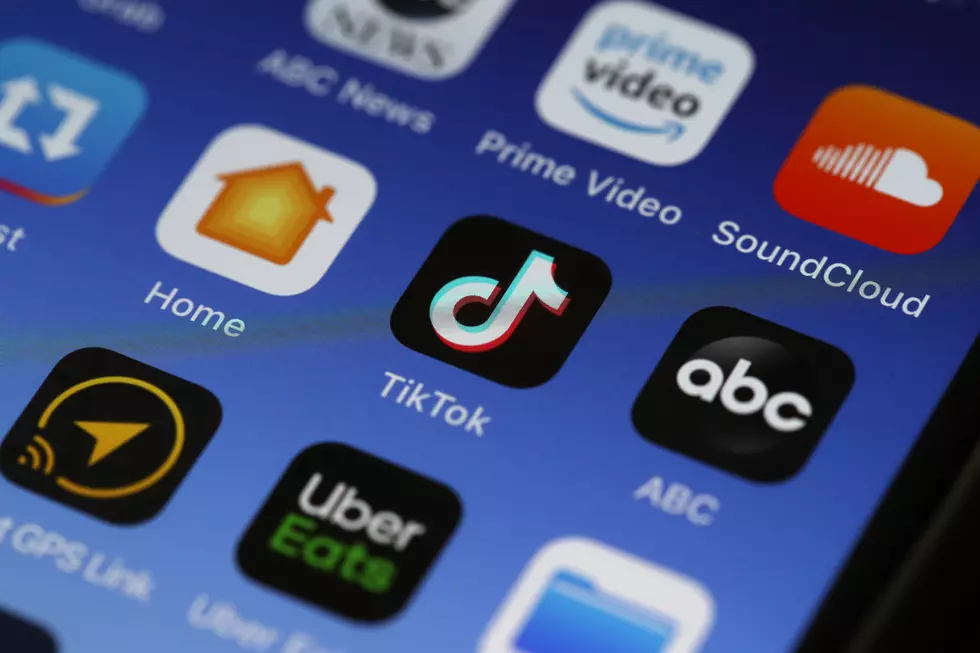 Opinion: The Banning Of TikTok
Getty Images
Just when we thought TikTok was in the clear, more attacks are put against it. Donald Trump seems to have made TikTok his number one priority, and many people agree with this attack, while others strongly disagree.
TikTok has already come out with a response. One of the most powerful statements in their response went on to say,
What we encountered instead was that the Administration paid no attention to facts, dictated terms of an agreement without going through standard legal processes, and tried to insert itself into negotiations between private businesses."
As someone who uses TikTok I am shocked to see so much hate against it. Many false narratives and rumors have been shared all over social media about the app. This has caused an older generation to resent and hate TikTok. For one, it's not just kids and adults dancing. It has grown to be so much more.
That being said if the rumors are true about TikTok's illegal data storage then it may be a  good idea to look into banning it, but to just do it without giving them a chance has many people confused and upset.
It also seems as though Trump will not let them sell TikTok to an American owned company to separate from China, and build trust.
The thing most people are upset by is that with so much going on in the world how on Earth is an app taking our information (like most other apps do) a national emergency? A Twitter user went on to say,
"One might think there are Bigger fish to fry."
Many other Twitter users believe Trump is only this focused on TikTok because so many teens came together on the app to troll him and his rally. You can see that conspiracy here.
Here is where my frustration, and many others come from. There is no other App like TikTok. If you think there is you are mistaken. TikToks algorithm is the only one that currently supports small creators (anyone under 1 million followers.) Compared to YouTube, Instagram, Twitch, and the long forgotten Vine (which mostly only supports large creators). TikTok gave you a chance to become a large creator. You could start today and be famous within a week with $0. All you need is good, or unique content. Not a single other social media platform like that exists today.
I have just under 100 thousand followers on TikTok. I make videos teaching people about History. I will not be able to do that on any other platform, so as a creator I am both sad and upset to see this happen.
Enter your number to get our free mobile app
Celebrity Couples Who Secretly Got Married