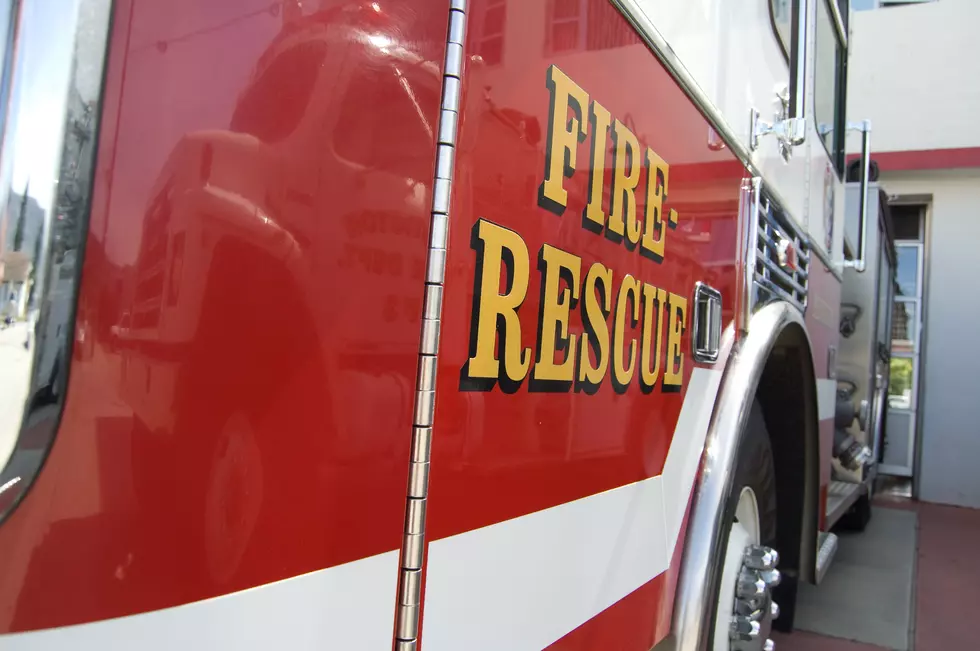 Iowa Man Drowns in Tubing Accident Over the Independence Weekend
stevenmaltby
While the Fourth of July this year landing on a Monday made for a fun long weekend for most Iowans, it turned deadly for a man who fell from his inner tube while floating on the Raccoon River Sunday afternoon.
Des Moines TV station WHO reports 34-year-old Ricco Morrow, of Des Moines was floating down the Raccoon River on Sunday when he fell from his tube near Van Meter and disappeared.
Sadly, crews were unable to locate Morrow Sunday or Monday. His body was discovered Tuesday morning.
The WHO report says the area where Morrow went missing is an area where construction crews were doing work on a bridge over I-80. Morrow's mother told authorities her son was tubing with others and two teens were sucked into large metal tubes that are a part of the construction.
It appears he attempted to assist the teens, but fell off his tube and did not resurface. The report says that the DNR had spoken to the Iowa Department of Transportation about placing signs to warn tubers of the construction and potential danger. It's not clear if any signs were posted prior to Sunday's incident.
Police Chief Police Chief William Daggett told WHO he will have the Van Meter Fire Department shut down entry to the river near where the construction is taking place to avoid a similar incident in the future. He also wants more signage warning those who got on at other points about the potential danger they may face with the construction.
Rustic Cedar Rapids Home Has Heated Floors and a Rock Climbing Wall
This Iowa Home Has a Video Game Store INSIDE!
This house is nice enough without the video game store in the basement... but that video game store is pretty awesome, too.