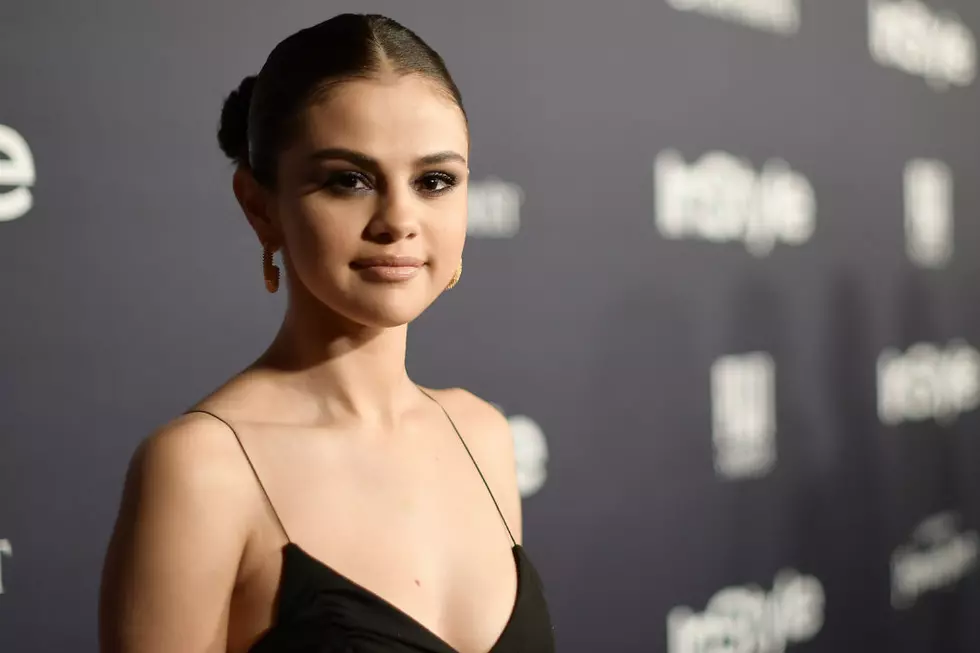 Selena Gomez Named Billboard's 2017 Woman of the Year
Matt Winkelmeyer, Getty Images
The annual event, planned for November 30 at the Ray Dolby Ballroom in Los Angeles, will find Gomez joining the likes of Lady Gaga, Taylor Swift, Pink, Katy Perry and Beyonce in receiving the distinction. She's achieved two Billboard No. 1 albums and another three have landed inside the Top 5.
"Not only is Selena soaring on the charts, but she continuously inspires young women everywhere to be authentic, give back and to not be afraid to use their voice,"The Hollywood Reporter-Billboard Media Group president John Amato said, according to a statement. "She is never afraid to speak her mind and has used her platform to advocate for the needs of others. We are thrilled to be able to honor her as our Woman of the Year."
The Awards, which air in tandem with release of Billboard's annual Women in Music issue, also honor the "most powerful female executives in the industry," and additional recipients will be announced soon.
2016 Billboard Women in Music Awards — The Best Looks: