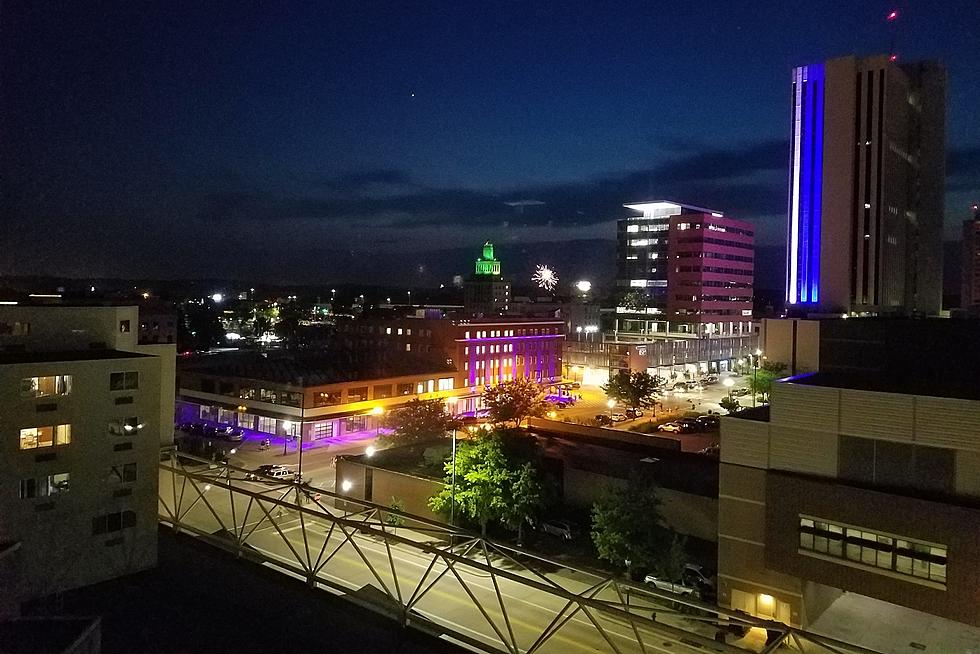 Shopping at Downtown Cedar Rapids Businesses Could Get You Two Gift Cards
Julie James
Support locally-owned businesses!
Between the coronavirus pandemic and the August 10th derecho, small businesses here in the Corridor could really use our help. That's where Downtown Cedar Rapids Dollars comes in!
"Downtown CR Dollars aims to make a direct, positive economic impact for our local restaurants, shops, and retail, specifically in Downtown Cedar Rapids. Championing, protecting, and saving your favorite Downtown businesses is simple. You can safely rally in the heart of Cedar Rapids while also earning $50 in gift cards."
To participate, all you have to do is shop or eat at any of the participating local businesses and then save your receipts. Once you've spent over $150 total (excluding tax/tips), you can submit your receipts online HERE. In exchange, you'll be able to select two businesses to receive $25 gift cards to! Downtown Cedar Rapids Dollars officially kicked off on November 23rd and will run through January 31, 2021.
As of right now, here are the participating businesses:
Allure Skin, Body, & Brows
Balloons, Etc & The Costume Emporium
Bari Italian
Benz Beverage Depot
Bricks Bar & Grill
Clancey's Keg
Cobble Hill Eatery & Dispensary
Dash Coffee Roasters
Deb's Ice Cream and Deli
Fix Salon
Gianna's Italian Beef
Gringos Cafe & Catering
Hazzard County American Saloon
Iowa Brewing Company
Jimmy Z's
Kamal's Flooring, Rugs, and Upholstery
Kieck's & K's Jeans
La Cantina Bar & Grill
Lightworks
Marie's Jewelry & Accessories
MIX Sushi & Kitchen
Need Pizza
One More Bite
Pretty Lane/Dollup Beauty
Pub 217
Quinton's Bar & Deli
Rock Bar American Grill
Simply Divine Candy & Gifts
The Coffee Emporium & Cafe
The Map Room
The Prairie Soup Company
Theatre Cedar Rapids
For more updates and details on the promotion, visit the Cedar Rapids Metro Economic Alliance website HERE.
Iowa's Ten Most Underrated Restaurants