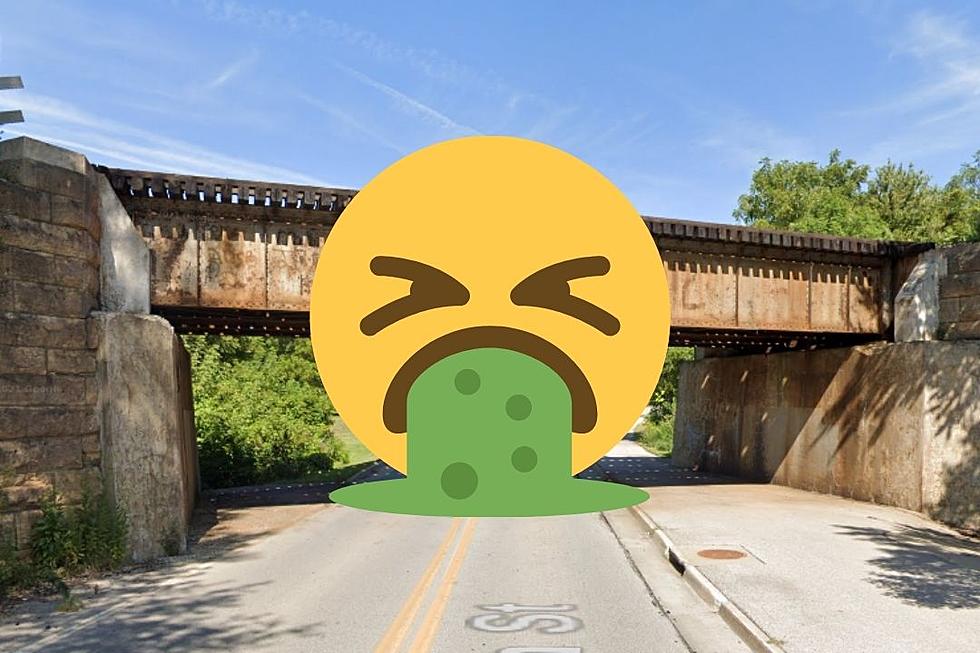 Sketchy Study Thinks it Found the Ugliest City in Iowa
Gabe Glidden
Iowa is home to tons of beautiful cities, historic landmarks, theme parks, historic college campuses, and most importantly, great people. This study shocked me a little when it named this city the ugliest city in Iowa. I believe the saying is "beauty is within the eye of the beholder" and it's hard to grasp how this area could be considered ugly.
"This place may not be hideous, but it's definitely too boring to be considered beautiful!" -
That was according to Travel A Lot
Does that quote not directly contradict itself? While admitting the area isn't hideous, it just complains about lack of entertainment. These amateur photographers were able to capture these gorgeous photos in the "ugliest" city in Iowa
"This is one city that's not worth writing home about!" -
This was also from the study
This area also contains three of the highest-rated museums in the state of Iowa.
"At least you can always just stare out into the cornfields!" -
They may have a point here. There is a lot of corn in this area. Maybe whoever did this study needs a reminder that corn is pretty much in everything. Maybe if they knew about these 12 items that contain corn they could learn to appreciate how useful and needed corn is. Not only that, cornfields have a unique beauty to them. They may all look the same, but the amount of work that goes into maintaining them is nothing short of inspirational and I personally find beauty in that.
According to Travel A Lot Ames is considered the ugliest city in Iowa. What doesn't make sense to me is it mentions nothing of how the city actually looks. It doesn't mention liter, lack of outdoor activities, boarded-up abandoned buildings, or ugly graffiti being everywhere. It actually compliments Ames as being not hideous, how tens of thousands of students flock to Iowa State University, and that it's a safe place to live. I don't know about you but that sure doesn't sound ugly to me.
Homes for Sale in Cedar Falls/Waterloo Under $150,000K
If you're looking to buy your first home, buy a house to rent out, or want to fix up a place and turn it into your dream home, these houses are all under $150,000
Best Sports Bars in Eastern Iowa
Here are the best sports bars in all of Eastern Iowa