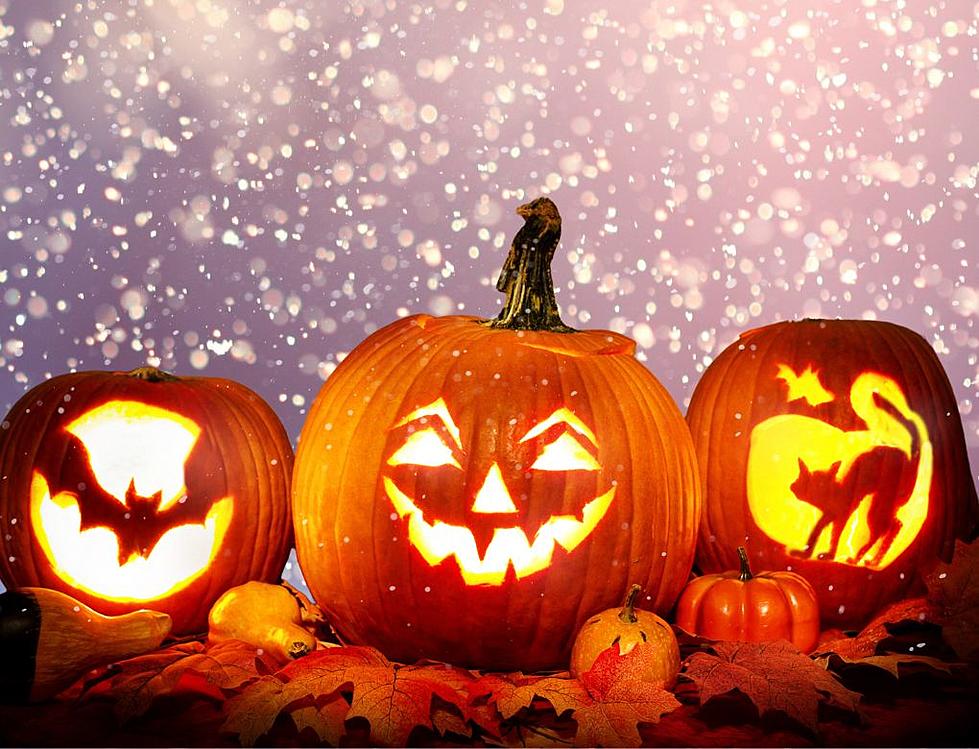 Is Iowa In For A Snow-Filled Halloween?
KM/Canva
Parents might be fighting their kids into a coat over their Halloween costume this year.
We already know that this might be a warmer winter in this part of the country, which makes the Halloween forecast all the more surprising.
The 'Farmers' Almanac' released its annual extended winter weather forecast for 2024 recently. It forecast a cold winter with normal snowfall.
Farmer's Almanac
However, reports claim that the El Niño is expected to continue through at least most of the upcoming winter. If it does, warmer temperatures will likely be prevalent throughout most of the Midwest.
But just how cold will Halloween 2023 be? Will parents be arguing with their kids about wearing a coat with their costumes?
Chilly Halloween In Iowa
According to the U.S. National Weather Service, this Halloween in the Hawkeye State is going to be a very cold one. It will all start this weekend with a blast of arctic air through Illinois and Iowa, which just so happens to be our very first one of the season.
Our weather partners at KCRG confirm that temperatures are set to fall on Friday. Then on Saturday night, they are predicting that showers may mix with a few snowflakes by Saturday night or Sunday.
It was confirmed that snow accumulation from this is highly unlikely.
Officials predict that the cold temperatures are set to stick around at the beginning of the week. On Monday (October 30th) and Tuesday (October 31st) mornings, the temperature will supposedly be floating around in the 20s.
While colder weather is expected for Halloween, it looks like there isn't yet any snow in the forecast that could put a damper on your trick-or-treating plans.
We will make sure to keep you updated if the forecast changes.
Stay up to date with everything going on in Eastern Iowa by downloading the free station app from the app store. Also, do not forget you can stay in the know about news, weather, and sports in our neck of the woods by following the station across all social media platforms.
13 Safety Tips For Halloween Trick-Or-Treaters
While out trick-or-treating this Halloween it's important to keep safety in mind. Here are some safety tips for those going trick-or-treating or for anyone who might be traveling in neighborhoods this Halloween.
Gallery Credit: Lucky Larry, Mix 93-1