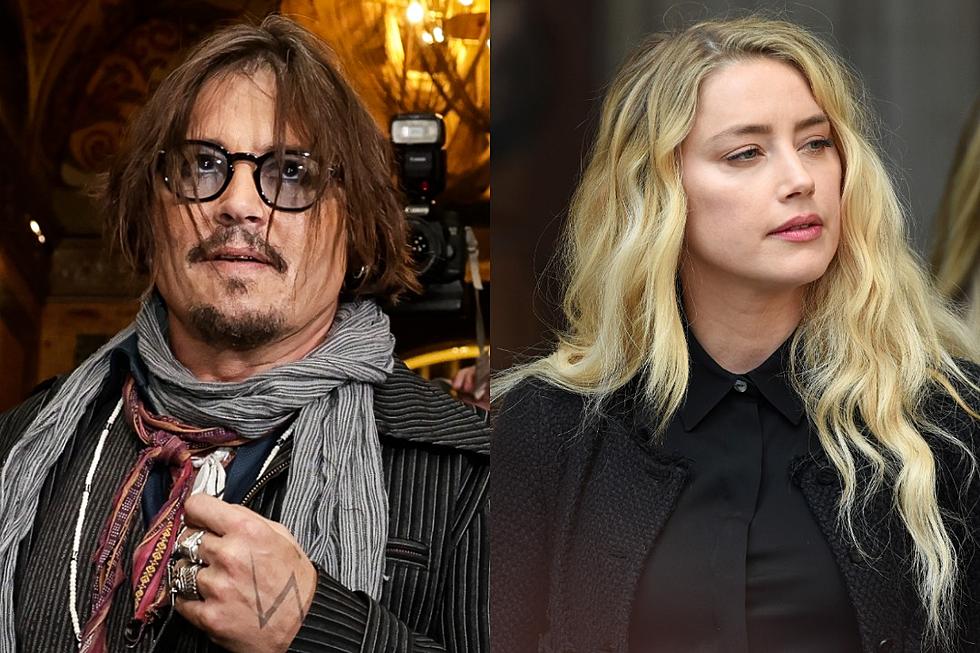 How to Watch Johnny Depp and Amber Heard's Defamation Court Case
Srdjan Stevanovic, Stuart C. Wilson, Getty Images
Johnny Depp and Amber Heard fans will be able to stream their defamation court case from their homes.
On Monday (April 11), CourtTV.com will exclusively be streaming and broadcasting the official pool feed following the completion of the jury selection. Celebrities including James Franco, Elon Musk, Paul Bettany and Ellen Barkin will be called as witnesses during the trial and are set to appear virtually.
"Court cases that are as high-profile as this one often create a lot of noise, and it can be difficult for viewers to break through these distractions to have a clear picture of the facts, but that's where we come in," said Ethan Nelson, Acting Head of Court TV in a statement. "Between the camera feed directly from the courtroom and our first-class lineup of talent, Court TV will be the true source of an unbiased, down-the-middle perspective of the trial as it unfolds."
In 2016, Heard filed for divorce from the Pirates of the Caribbean star and was granted a restraining order. They finalized their divorce in January 2017.
Then in March 2019, Depp sued Heard for libel after she wrote a 2018 Washington Post op-ed about her experience as a "public survivor of abuse." Heard was unable to get the lawsuit dismissed and ended up filing a $100 million countersuit of defamation against her ex-husband.
The following year, Depp lost his libel case against The Sun in regards to the tabloid labeling him a "wife-beater." In February 2020, audio leaked that featured Heard admitting to a string of violent acts against Depp.
Meanwhile, Depp was replaced by Mads Mikkelsen as Gellert Grindelwald in Warner Bros.' Fantastic Beasts franchise. Additionally, Warner Bros. chose to allow Heard to remain as Mera in Aquaman 2.
Unbelievably Expensive Divorces