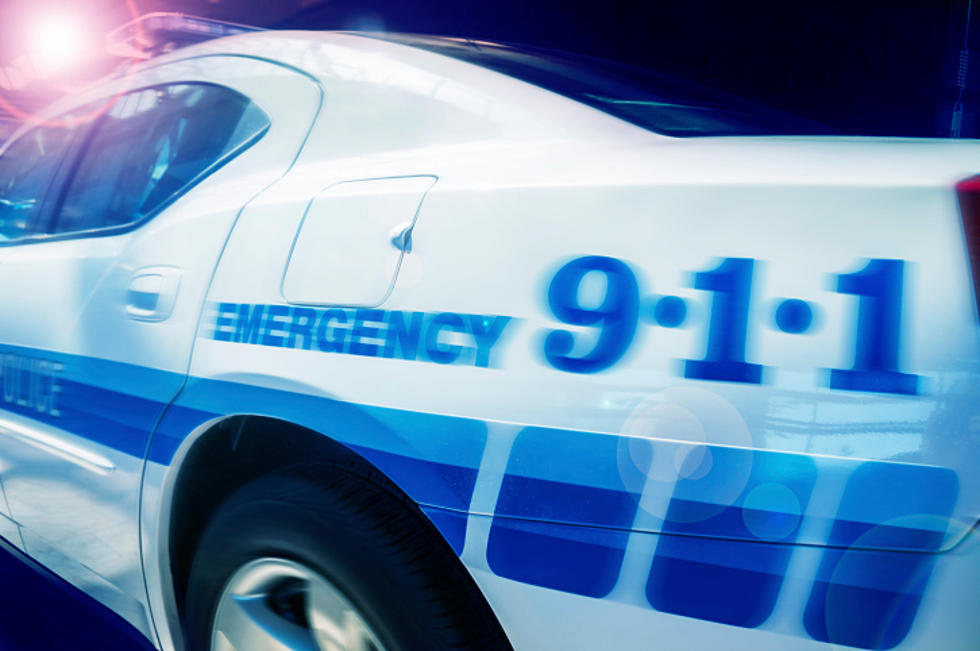 Waterloo Teenager Shot at Weekend After-Prom Party
BCFC
It's prom season in Iowa, and what is often remembered as one a fun, light-hearted experience for most nearly turned deadly over the weekend for a Waterloo teenager.
As reported by KWWL, the Black Hawk County Sheriff's Office shared that slightly before 2 AM on Sunday morning "deputies responded to a shots fired call at 825 E. Washburn Road."
The after-prom party was in progress when an individual pulled up "in a car (and) started shooting at guests in the yard, deputies say."
According to KGAN, "There were people in the yard that reportedly started shooting back."
A boy was shot in the leg and ultimately transferred to the University of Iowa Hospitals in Iowa City. He is expected to live. KCRG reported that he was initially taken to Mercy One in Waterloo before being sent to Iowa City.
The investigation regarding the incident remains ongoing. The identity of the victim was not released to the public nor has a suspect or suspects been identified.
This is the second shooting in less than three weeks in Waterloo, and it wasn't the only shooting that happened over the weekend in eastern Iowa.
As shared on our site, "According to a media release from Cedar Rapids Police, (a) shooting happened just before 1:30 Sunday morning at Taboo Nightclub and Lounge (in downtown Cedar Rapids).
The shooting left two individuals dead and ten people were injured in the club.
The story continued, "(Police Chief Wayne Jerman) believes one of the people killed was the target of the shooting. One of the injured remains in critical condition. All of the injuries sustained were the direct result of gunfire inside the club."
You HAVE to See This Nebraska Ghost Town
Despite being a ghost town the buildings are in excellent shape!
Stay in this 'Boatel' AirBnB For a One-of-a-Kind Iowa Getaway
Staying in an AirBnB on land? We can't imagine. Reserve this houseboat in a land-locked state for a unique, story-worthy, stay.