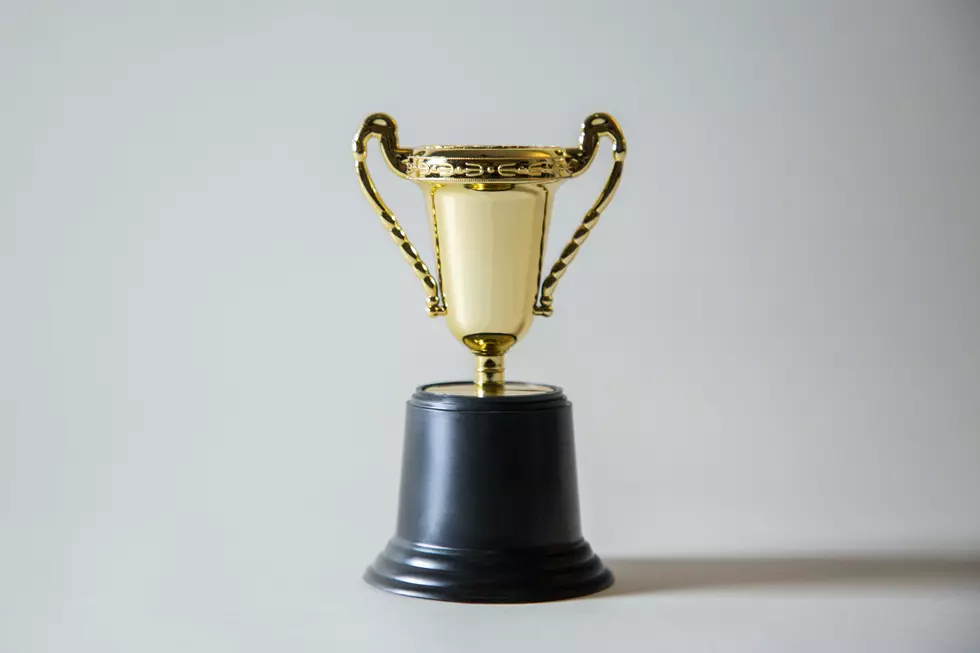 The 89th Waterloo Open Amateur Champion Is…
Unsplash - Giorgio Trovato
Another day, another chance for me to write about golf. The 89th Waterloo amateur golf tournament was completed this past Sunday at Irv Warren Memorial golf course and the tournament was won by a former Cedar Falls student and current UNI student.
Congratulations to UNI junior, Jack Moody on becoming the 89th Waterloo Open Amateur champion. Jack had one of those tournaments most players only dream of. He started off with a solid opening day, shooting a 73 at South Hills, according to The Courier. This put him at +1 to start the tournament but over the next two days, Jack got hot.
The following day he shot 67 at Gates golf course, followed up by another 67 at Irv Warren. This put his total score at -9. If you're unfamiliar with golf, the lowest score wins, and -9 is really good.
Jack's score of -9 carried him to the win by 4 strokes as his college teammate, JD Pollard, and Nevada native, Tyler Sansgaard, both finished 2nd, respectfully. Moody spoke with The Courier and as you can imagine, he was pretty happy to take home the win.
It's pretty cool. This is an event I grew up hearing about, so it's pretty special to be able to win it.
While most average golfers could only dream of shooting at 73, on a par 72 course, some would say Jack's first day of the tournament was a bit slow but he eventually ramped it up as the weekend went on. He told The Courier, that things started to get better as the weekend progressed.
Everything seemed to get better as the weekend went on. I got more comfortable driving the ball, my irons felt better and the putter was solid pretty much the whole weekend.
It's not how you start that they remember, it's how you finish, and Jack finished the weekend strong. He is your 89th, Waterloo Open Amateur champion. Congrats to that young man.
Iowa Born Sports Stars
What do each of these stellar athletes have in common? They all hail from the Hawkeye State.
Weird Names Iowans Have Given to Their Pets
Iowans submitted strange and weird names they have given their real pets and these are some of the strangest. *The animals in these photos are not the owners real pets*