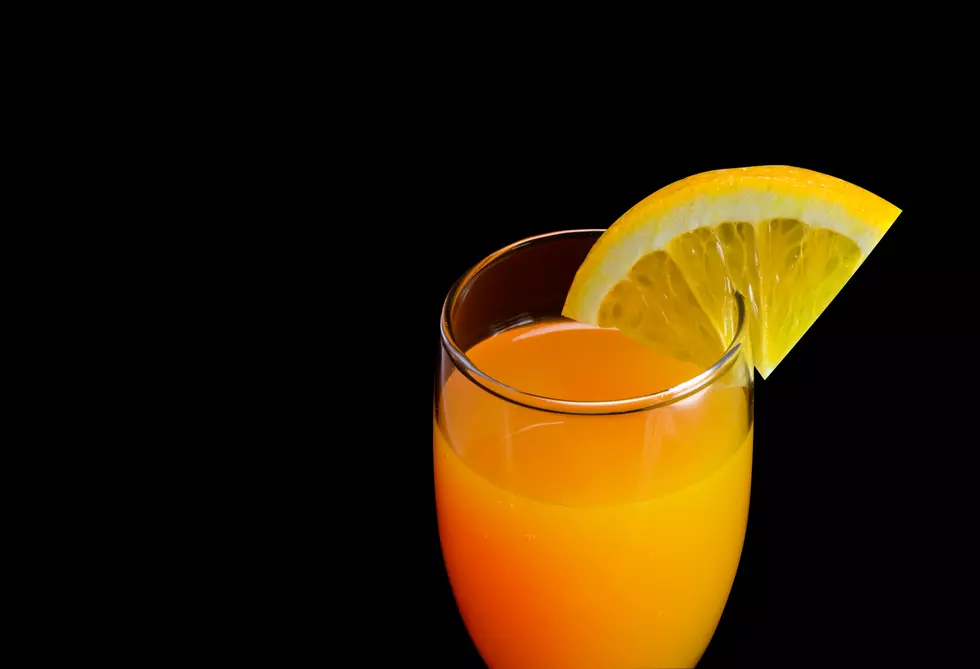 The Best Brunch in the State of Iowa [PHOTOS]
ThinkStock
There are few things in life I enjoy more than a good brunch. A mixture of my two favorite meals AND mimosas? What could be better?! I've had some pretty good brunches here in Eastern Iowa, but I apparently have not had the BEST brunch.
According to an article from the Food Network, the best brunch in Iowa can be found at the Pullman Bar & Diner in Iowa City. 
The article states:
"A menu staple that showcases the egg in all its grandeur is the Croque Madame. With bread sourced from the Bread Garden in Iowa City, the sandwich is stuffed with thinly sliced ham drenched in a cheesy Mornay sauce and crowned with a sunny-side-up egg. The granola-crusted brioche French toast's crispy outer crust is softened with a dollop of maple butter, and the toast has a filling of house preserves. For a local spirit, try the Tipsy Pig, an old-fashioned maple-walnut cocktail that's made with local whiskey and that includes house-cured bacon and an orange garnish."
If you're wondering what that Croque Madame looks like, just take a glance at this beauty:
Here are some other magnificent looking items available at Pullman Bar & Diner:
I don't know about you, but I need to try some of this brunch STAT!
Check out the "best brunch" in all 50 states HERE.
[Via Food Network]