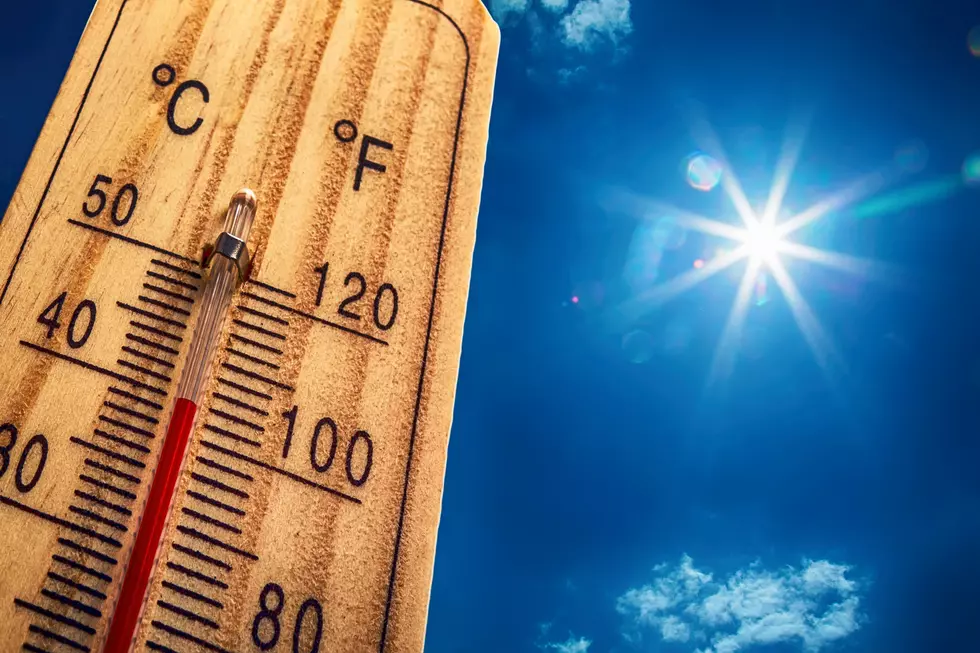 The Cedar Valley is 'Technically' in a HEAT WAVE
MarianVejcik
Yeah, it's been hot lately, but what defines a 'heat wave?"
 three or more days on each of which the maximum shade temperature reaches or exceeds 90°F.
Including Monday, July 6, Waterloo & Cedar Falls have had FIVE straight days of 90*+. Is that close to a record? Not even close.
The record for most consecutive 90*+ days is 21 in 1921 in Waterloo. OUCH.
As for record high temps in July for Waterloo, all but one day in the entire month (7/3) has a record high 100* or higher. The record for 7/3 was set in 2012 at 98*, every other day has reached at least 100* dating back as far as 1901.
The Movies and TV Shows That Make Iowans Cry The Most