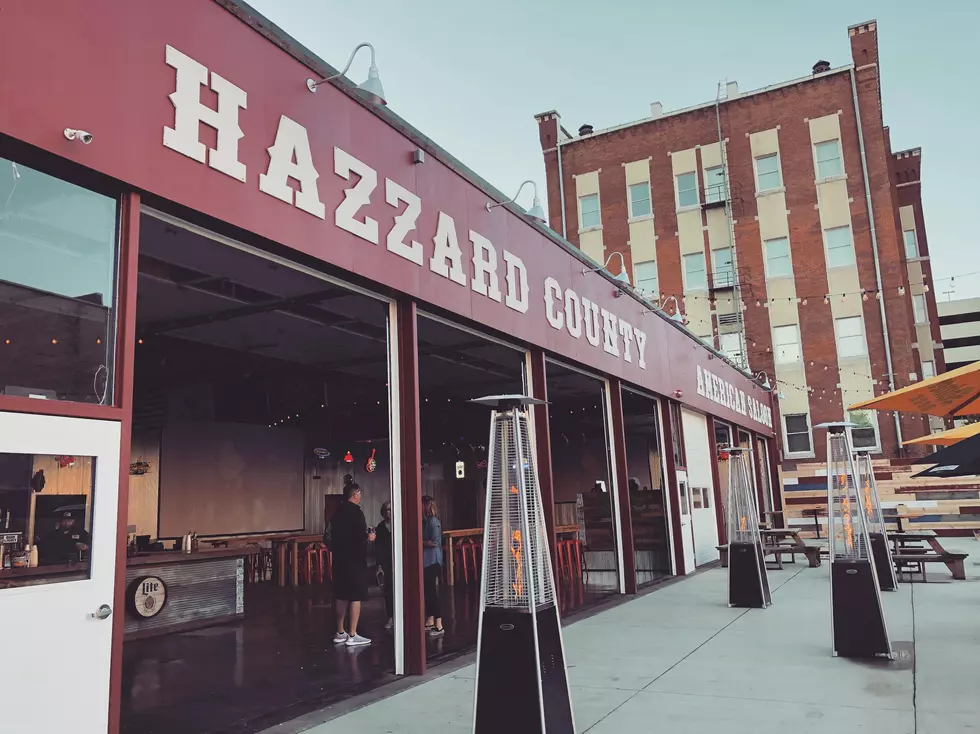 The Cedar Rapids Battle of the Bands is Coming Up This Weekend
Courtlin
If you've been missing live music, here you go! The Cedar Rapids Battle of the Bands is happening this Saturday at Hazzard County.
After having to cancel the event last year due to the COVID-19 pandemic, this year's Battle of the Bands is going to be bigger and better than ever! Ten bands will be competing for the top prize of $1,000 throughout the course of the day, plus there will be plenty of food and alcoholic beverages. The Keepin' up with the Jones's food truck will be on hand if you're feeling hungry, and there will be plenty of bartenders ready to serve you.
All ten of the competing bands were nominated by fans and received the most votes on Facebook. Here are all ten local bands, plus the times they will be on stage:
The Cedar Rapids Battle of the Bands will be photographed by Sofia Chesney Music Photography, emceed by 2021 Uptown Friday Night Director Maureen Dees, and judged by myself, Jaycees Cory John and Beth Cavalier, and Maxx Mitchell, the creator of IowaLiveMusic.com. It's sponsored by Music Builder Live, Iowa Live Music, Hazzard County, MH Entertainment, Coors Light/Iowa Brewing Company, Electrical Concepts, Central States Concrete, and Moochies Boutique.
I'm looking forward to hearing some live music this weekend! Hopefully you can join me! For more information on the event, click HERE.
10 Things You've Probably Said If You're From Iowa