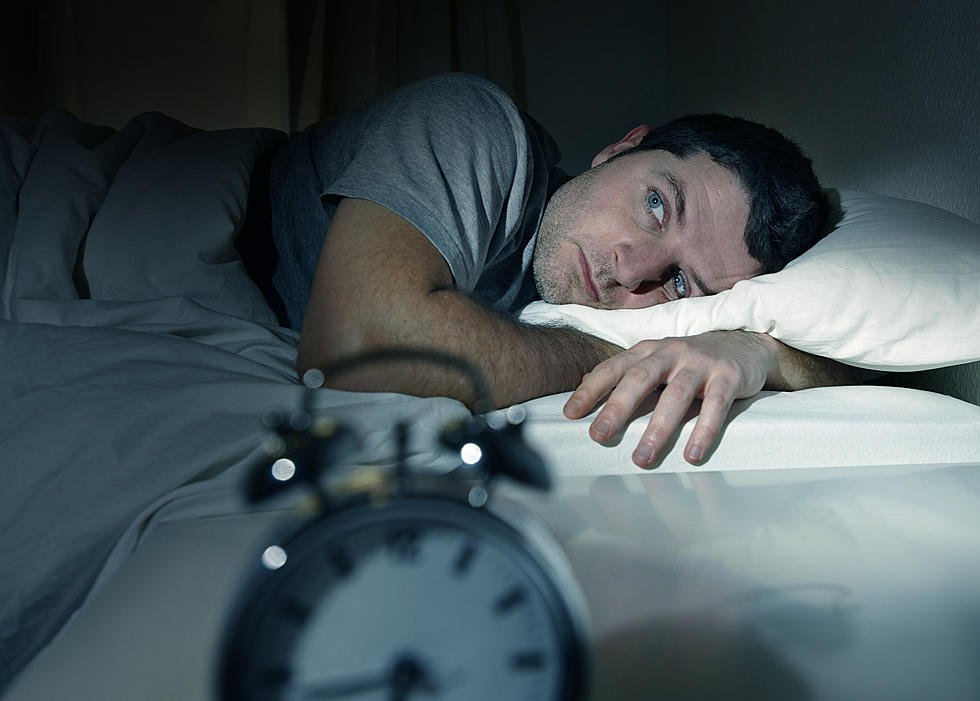 The Most Important Life Skills You Need to Get Through This Pandemic
ThinkStock
PR Newswire polled 500 workers to find out what skills they've had to use to make it through this pandemic for their job. After reading over them, I'd say these skills don't just apply to the essential workers, or even just the pandemic.
The top skills are skills we should learn now and use for the rest of our lives, because if we make it through 2020, everything after this is going to be cake.
The Ability to Stay Focused: Chances are you're practicing this is you're working from home, trying to juggle the dogs bringing you toys, your kids screaming, and Steve from HR sending you this week's policy changes if you have to go into the building.
The Ability to Let Things Go: Don't sweat the small stuff. Cherish the people around you without getting hung up on something they said or did.
Patience: If you've tried to do anything since March, you've already learned that things take longer than they used to. It's going to be this way for awhile, so you might as well embrace it. Remember that everyone else is waiting just as long as you are. You're not special.
Acceptance: Change what you can, face issues head on, but also know that if it's out of your hands, just to let things go.
Gratitude: Be thankful for what you have, especially in times of uncertainty, when you don't know if things will be the same tomorrow as they were today.
Compassion: There's no time like the present to stick your neck out to help others. When a friend asks for help, you help them.
Feeling Connected to People: It sucks not seeing friends and family you'd otherwise be seeing on the weekends, on your summer trips, at work, school, church, or wherever you meet people, but that doesn't mean you can't still be connected. Call your grandma. Facetime your cousins. Send your high school best friend a message. We have more means of communication now than we ever have had in history. Use them.
Enter your number to get our free mobile app
9 Best Places To Get Coffee In The Quad Cities