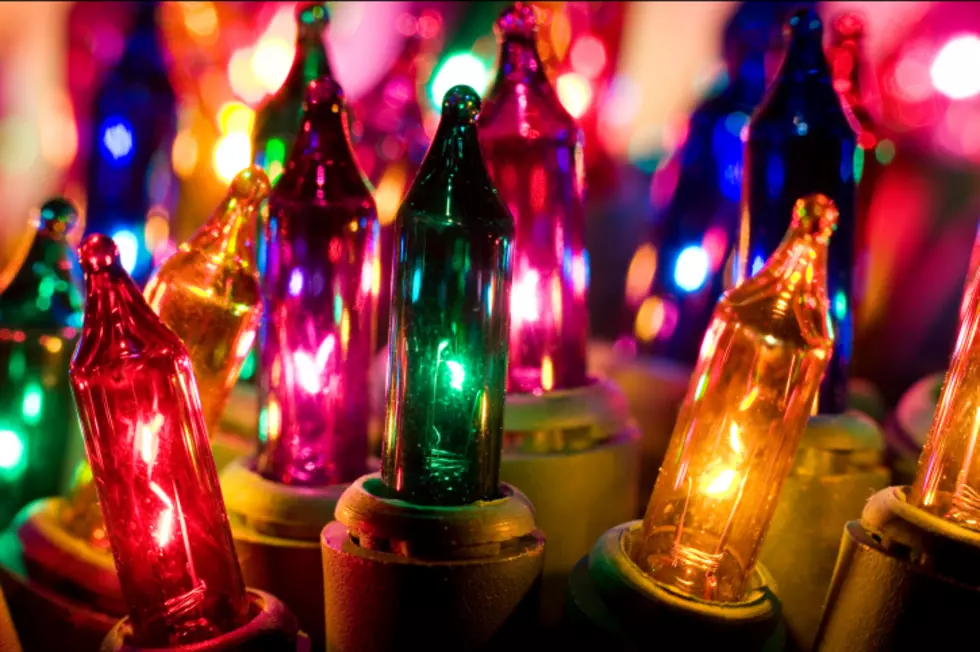 The Science Behind Why Christmas Lights Make People Happy
Mark Lewin
Many people will be setting up holiday and Christmas lights this year in an effort to spread some holiday cheer. This has been a long tradition, and we are sure to see some great light displays in 2020.
The history of why we put up lights is simple. It use to be candles to "signify the light of Jesus." Then in 1882 Edward Johnson introduced holiday lights. The science of why these lights make us happy is also interesting.
Christmas decorations stir up feelings of pure joy and can literally modify some happy hormones in your body. "It create[s] that neurological shift that can produce happiness," said psychologist Deborah Serani. "Christmas decorating will spike dopamine, a feel-good hormone."
So that holiday joy you feel does have some science behind it. Usually these feelings are tied to pleasant memories from childhood, or creates connections with loved ones.
A study published in the Journal of Environmental Psychology showed that your neighbors may interpret you putting up Christmas decorations as a sign that you're sociable and approachable.
Another way to feel some holiday joy is by winning some cash! You could win $500 with  our light up the Quad Cities contest. Just submit a photo of your decorated house and then, come back from 12/7-12/13 to vote for your favorite to win that $500 cash! More information can be found here. 
Enter your number to get our free mobile app
TOP 10: The best holiday TV specials of all time, ranked