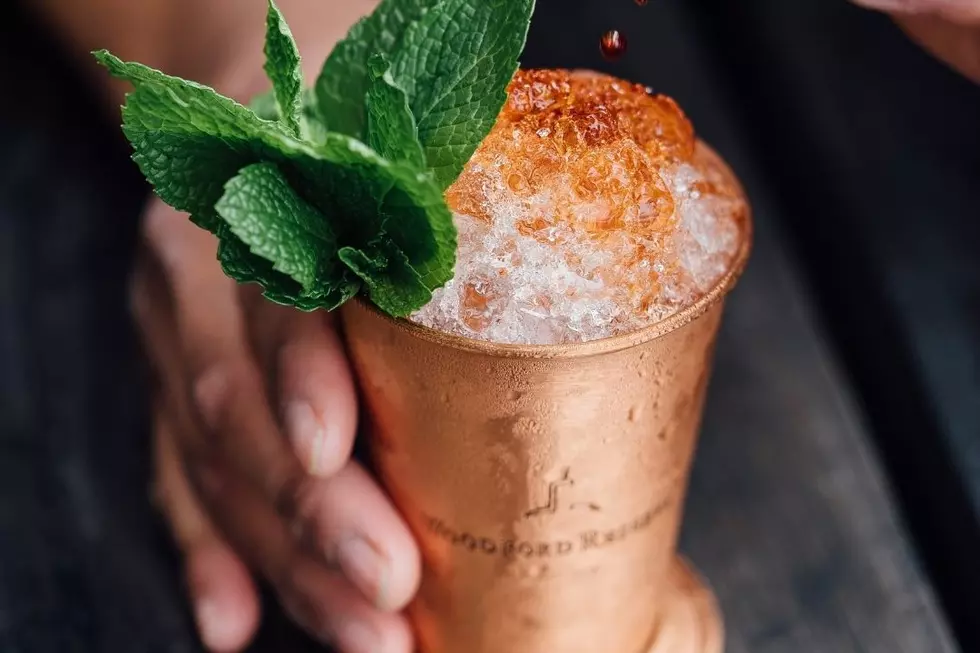 This Rooftop is Bringing the Kentucky Derby to Iowa City
Unsplash - Adam Jaime
Get your fancy hats, pocket watches, and mint julep tastebuds ready, The Kentucky Derby is coming to Iowa City.
The Vue Rooftop in Iowa City is holding a Kentucky Derby party on Saturday, May 7th.
Look how cool this rooftop looks!
Tickets are $15 in advance with the party from 1:30-3:30. Not only can you enjoy the "fastest two minutes in sports" in style, they will also have live music.
The actual race doesn't take place until 5:45 p.m but guests are encouraged to hang out for the race. 
Vandello will be playing from 1:30-3:30. I didn't know who Vandello was so if you're like me and unfamiliar, check out this video to get a good feel for who they are.
You'll want to show up dressed to impress because there will be a Best Dressed and Best Hat contest.
If you're not sure what to wear, think part southern belle, part southern tradition, and there are no rules or limits when it comes to the size of your derby hat.
 

 

 

View this post on Instagram

 

 
Also, remember the fashion aspect doesn't have to just be for the ladies. Guy's you're more than inclined to have some fun with this too. You might as well go nuts with it.
I've watched every Kentucky Derby for the past 10 years. If you can find a good group of people to make some fun out of it, you really can have a great time.
I don't really care for horse racing at all, but I've always managed to find someplace to enjoy the race. The Derby has always felt like the start of summer for me.
The weather has usually warmed up by May and on Derby Day a lot of people wear fancy dresses or outrageous suits.
The Derby always feels like I'm about to be on summer vacation and out of school for the next three months.
Did you know Iowa has had ties to the Kentucky Derby for the past 27 years? There's a Cedar Rapids native who helps kick off the Kentucky Derby every year.
Surf Ballroom in Clear Lake Iowa
Eli Young Band took the stage at the historic Surf Ballroom, in Clear Lake Iowa
Best Sports Bars in Eastern Iowa
Here are the best sports bars in all of Eastern Iowa