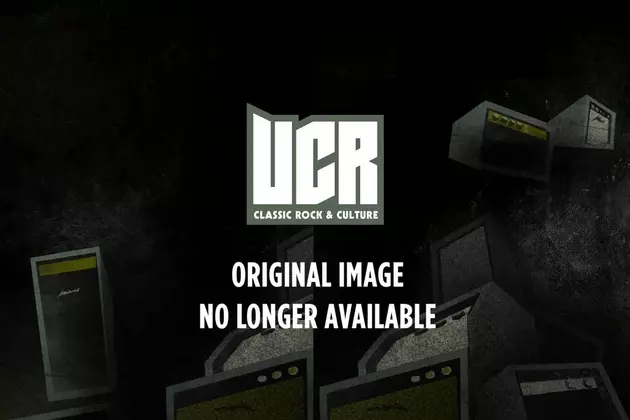 Rockabilly Pioneer Tommy Allsup Dead at 85
Tommy Allsup, a prolific guitarist whose career included sessions with a long list of well-known acts — and a lucky escape from one of rock's most devastating tragedies — has died at the age of 85.
Before all that, however, Allsup played for Buddy Holly — and was with the band on Feb. 3, 1959, the night they chartered a plane out of Clear Lake, Iowa, to make a date in Minnesota after the heating system on their tour bus broke down. That fateful decision ended in the crash that killed Holly, Ritchie Valens and J.P. Richardson, aka the Big Bopper, marking the date in infamy as "the day the music died." If not for a coin flip held to settle a disagreement over the plane's final seat, Allsup would have been on board.
According to those who knew him, Allsup used his second chance wisely, living an exemplary life of kindness and taking every opportunity to help honor Holly's legacy. Telling the Lubbock Avalanche-Journal Allsup "got an additional 57 years and 11 months" out of the coin flip and "used it for good," Allsup's friend Randy Steele listed a few of his many virtues.
"He's played with everybody from Buddy Holly to the Crickets to Willie Nelson to Merle Haggard — everybody; he's played with 'em, recorded with 'em, done something, and yet he remained exactly the guy I met decades ago," Steele told the paper. "I was literally in awe of him, not just because of his talent, but because of the kind of man he is. We're all imperfect, we know that, we all have our flaws and have our moments, but boy, when it came to the fans and the music and all of that, on and off the stage, he was somebody that you wanted to be around."
Rockers We've Lost in 2016