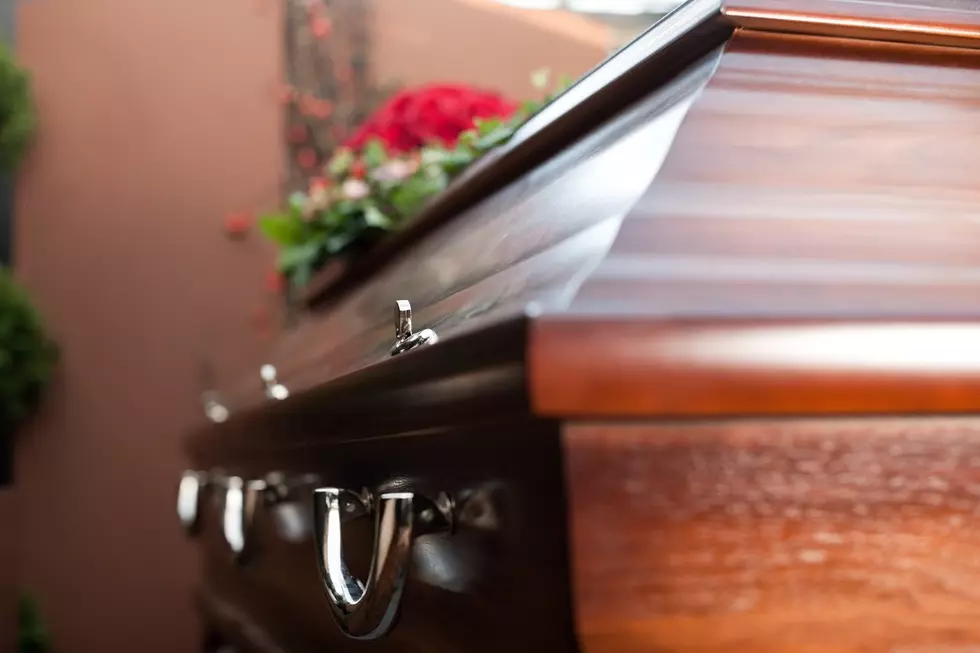 Travel Delays Expected Today Due to Funeral Procession For Robert McFarland
Getty Images/iStockphoto
It was just six days ago that Lorena Schulte and Robert McFarland were killed by inmates inside the Anamosa State Penitentiary during a failed escape attempt. Today, McFarland's funeral will be held and the Linn County Sheriff's Office says traffic delays are possible due to the funeral procession.
McFarland was a Correctional Officer at the penitentiary. He was also a volunteer with the Ely Fire Department. His funeral will be held at 1 p.m. this afternoon at Antioch Christian Church, near Highway 13 and Cottage Grove Parkway.
When the service is complete, McFarland's funeral procession will travel south on Highway 13, and will then proceed west on Highway 30. The procession will be escorted by the Linn County Sheriff's Office. The Marion Police Department, Cedar Rapids Police Department, and Iowa State Patrol will also be assisting.
The Linn County Sheriff's Office says they expect traffic delays at some time between 2 and 3 p.m. this afternoon on both southbound Highway 13 and westbound Highway 30. According to the release, the procession will also utilize C St. SW to Wilson Ave SW. It will then proceed to the Czech National Cemetery on Bowling St SW.
You are encouraged to avoid the above areas between 2 and 3 p.m. this afternoon.
Over the weekend, Iowa Governor Kim Reynolds ordered that all flags in the state be flown at half-staff from sunrise to sunset today to honor Schulte and McFarland. Schulte, a nurse, was 50. McFarland was 46.
KEEP READING: Scroll to see what the big headlines were the year you were born