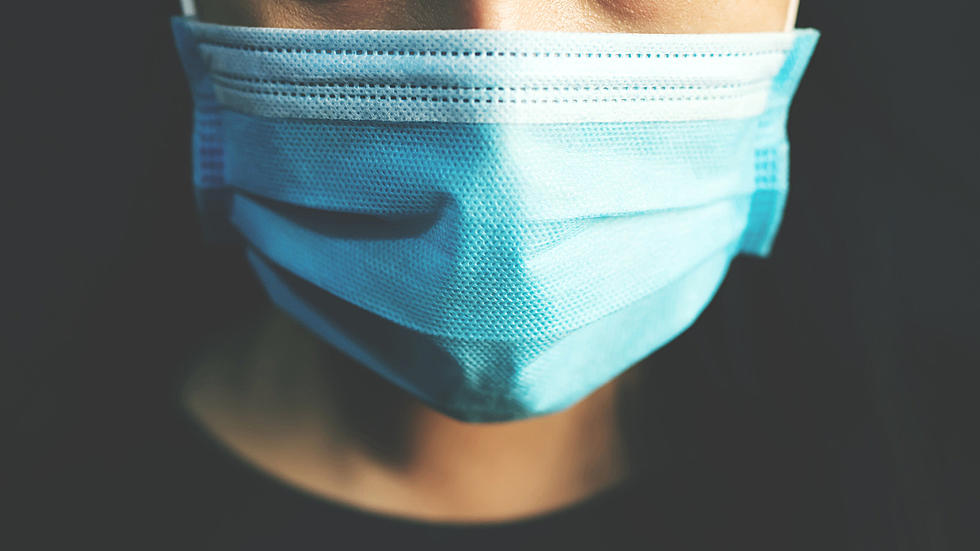 Two Cedar Rapids Businesses Have Installed Safer Air Systems
Thinkstock
Sky Zone and Collins Road Theatres in Cedar Rapids have made some big changes to help keep customers safe!
Last week, the Sky Zone location at 5515 Council Street NE made a big announcement on their Facebook page regarding COVID-19 safety. The post reads:
"On top of the additional cleaning and anti-bacterial fogging that we do, the first week in December we will be installing entirely new rooftop heating and air conditioning units! These units will be designed to bring into Sky Zone all new outside air every 20 minutes! At the same time, we will be installing I-WaveAir-C units in the Ductwork that actively kills bacteria and viruses."
According to a new article from CBS 2, Sky Zone's new HVAC unit was installed yesterday morning, and they're hoping that the new feature will make families feel more comfortable about coming in.
Collins Road Theatres in Cedar Rapids made a similar announcement this week. They have also installed new HVAC units on their roof! The Tuesday evening Facebook post says:
"The new units bring in a certain amount of outside air (that's the triangle-shaped thing on the side, called an economizer) and are equipped with MERV 13 filters (they're on the inside, so you'll have to take my word for it!). They meet or exceed the recommendations from the CDC, EPA, OSHA and ASHRAE for covid compliance! These, coupled with other sanitation precautions, will help keep you and our staff safe!"
Collins Road has also made other upgrades to their theatre since the August 10th derecho, including new reclining seats! You can read more on those changes HERE.
LOOK: Iowans' Quarantine Coworkers