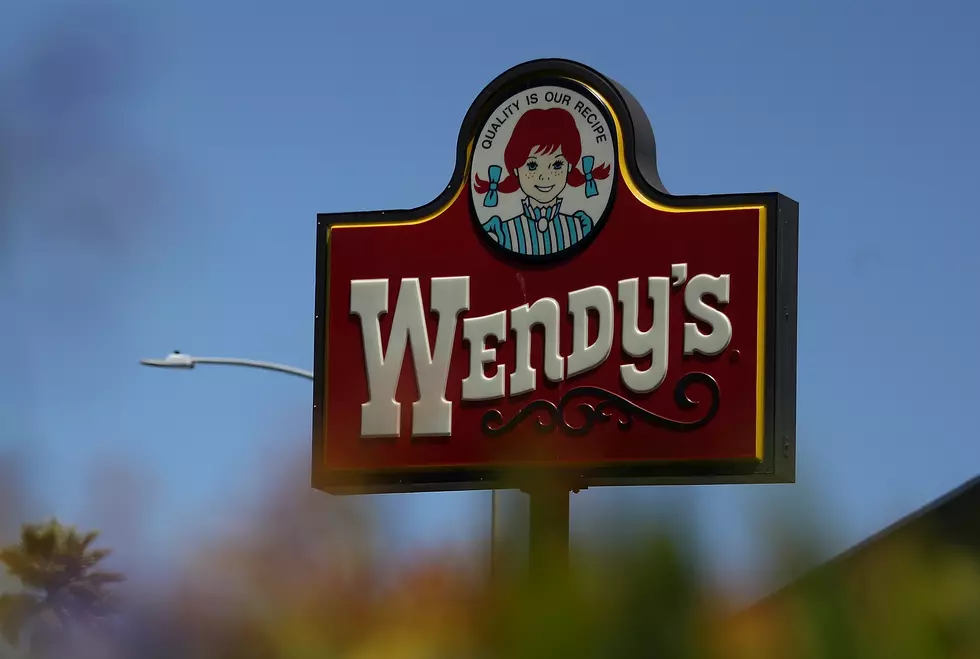 Wendy's Drive Thru Worker Goes Viral For Sounding Like Automated Recording
Getty Images
A Wendy's customer is going viral after her video of an employee's voice sounded like an automated recording.
Tik Tok user Cherokee Chica starts the video by asking for honey mustard, and the worker's response sounds as if she asked Siri for the answer to a question.
"I couldn't believe it was a real person."
It turns out, he is. TikTok found he has his own account where he posts videos of the sound effects and impressions, @shadowwielder. AND we're talking to him tomorrow morning.
Enter your number to get our free mobile app
Favorite Fast Food Fries By State