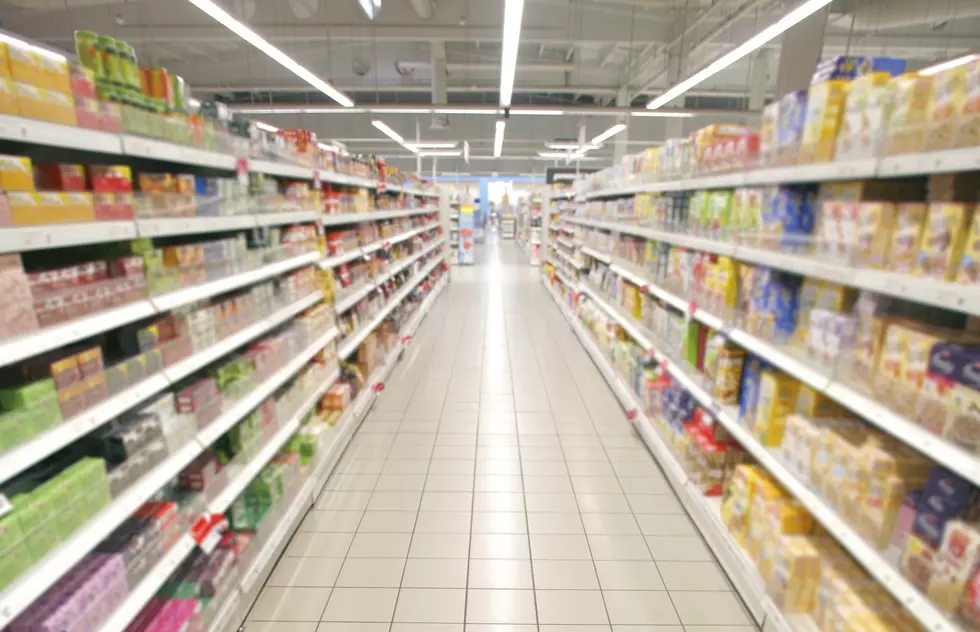 What Features Set Your Favorite Grocer Apart From The Rest?
Thinkstock
It may be convenient to get your groceries at the same place you get your car fixed, your haircut, your glasses and prescriptions, but nothing beats the personal local service you get at many of the smaller homegrown grocery stores we love to use here in Iowa. They all have great service and hardworking employees but what are their BEST features?
Fareway: With four locations between Cedar Rapids, Marion and Hiawatha, it's conveniently located for most and definitely great to stop and pick up something you need at the last minute. But what it's best known for is its famous meat and butcher shop, giving you the freshness and precision cut of your evening steak or pork chops that is second-to-none.
Aldi:  We all want to eat healthier but then we go shopping and the sticker shock sets in. Aldi has the best selection of fresh produce for a low price. No need to compare apples to oranges, you can pick up both at your local Aldi.
Hy-Vee: They, like Fareway, are BASED in Iowa. They have locations everywhere you look, including gas stations and drug stores under their umbrella. You've heard about the "helpful smile in every aisle" once you walk in, and it's true. But the signature feature in a Hy-Vee might be the deli items. After you pick up some flowers and stamps, head to the deli counter to grab a take-and-bake pizza, a bucket of chicken or a deli salad for your dinner or next picnic and you're good to go. We love Hy-Vee!
Places like Jim's Foods get honorable mention here, locally owned and a cross between a grocery store and a convenience store. Kwik Star is growing in popularity for saving you money and making it "quick", hence the name.
What other local or small grocery stores offer the best of what you're looking for? Comment below.