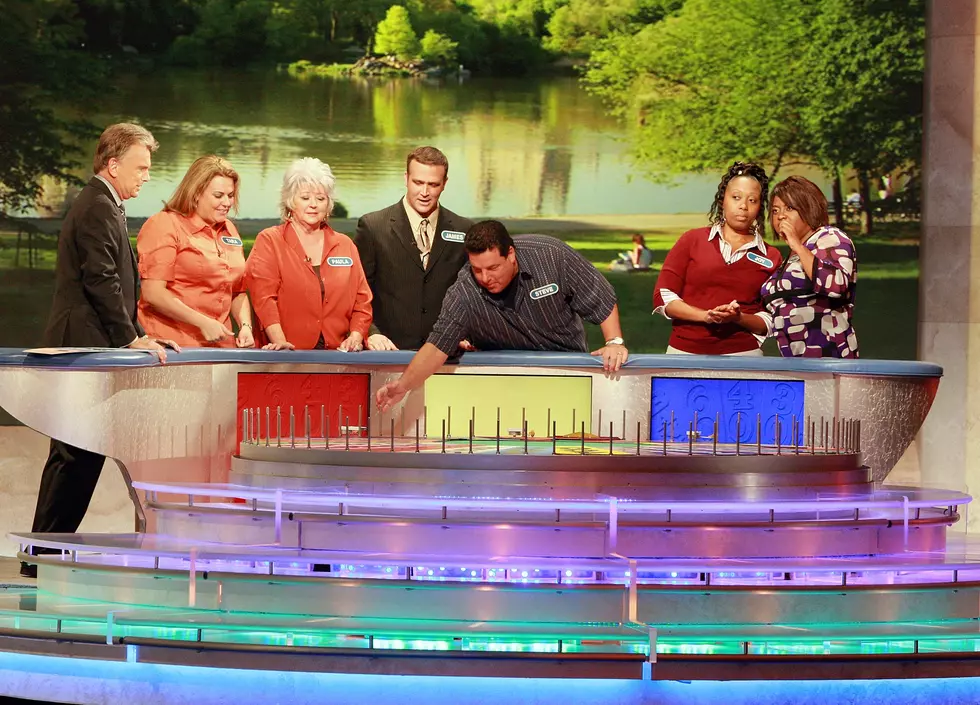 'Wheel of Fortune' Is Coming To Two Iowa Cities
Astrid Stawiarz
The hit game show will be coming to an Eastern Iowa town near you very soon.
A beloved game show is hitting the road in the near future. 'Wheel of Fortune' is currently in its 39th season with longtime host Pat Sajak and Vanna White. Fans of one of the longest-running syndicated shows in television history are about to embark on a whole new frontier.
Earlier this week, news came out that 'Wheel of Fortune Live!' will be going on tour throughout North America this fall.
Yes! That's right!
One of your favorite game shows is being turned into a live theater experience.
Described as, "the one-and-only way fans can experience America's Game® in person outside of Sony Pictures Studios."
The setup for this live experience is that guests can audition to go up on stage; spin a Wheel replica and try to solve puzzles (just like in the actual primetime show).
Players can win up to $10,000 or trips to exotic locations like Paris or Hawaii.
AND other members of the audience can be randomly selected to win prizes.
Okay...good to know! Now when and where is this Iowa stop?!?
This live version of the popular game show will be making its way all throughout the Midwest. From Illinois to Michigan, these 60 tour dates are spread out all over the country.
There will actually be not one but TWO shows in the Hawkeye State this year.
The very first one will be in Iowa City at the Hancher Theater on Wednesday, October 26 at 7:30 pm. You can buy your tickets here.
The second one will be a few months later in the winter. 'Wheel of Fortune Live!' will make a stop in Des Moines on Thursday, December 8th at the Des Moines Civic Center. For more ticket info, check out the venue's website.
Tickets for the live show will start at around $30, and the general ticket sale begins on May 20th. The tour will kick off in early September of 2022.
The Best TV Shows That Only Lasted One Season
15 Iowa Restaurants on the Water That You Can Visit This Summer
We may not have as many bodies of water as Minnesota or Michigan, but that doesn't mean we can't enjoy the ones we have! If you're looking to have some food or drinks out on a patio by the water this summer, there are quite a few places here in Iowa that you can check out. Here are 15 of them!