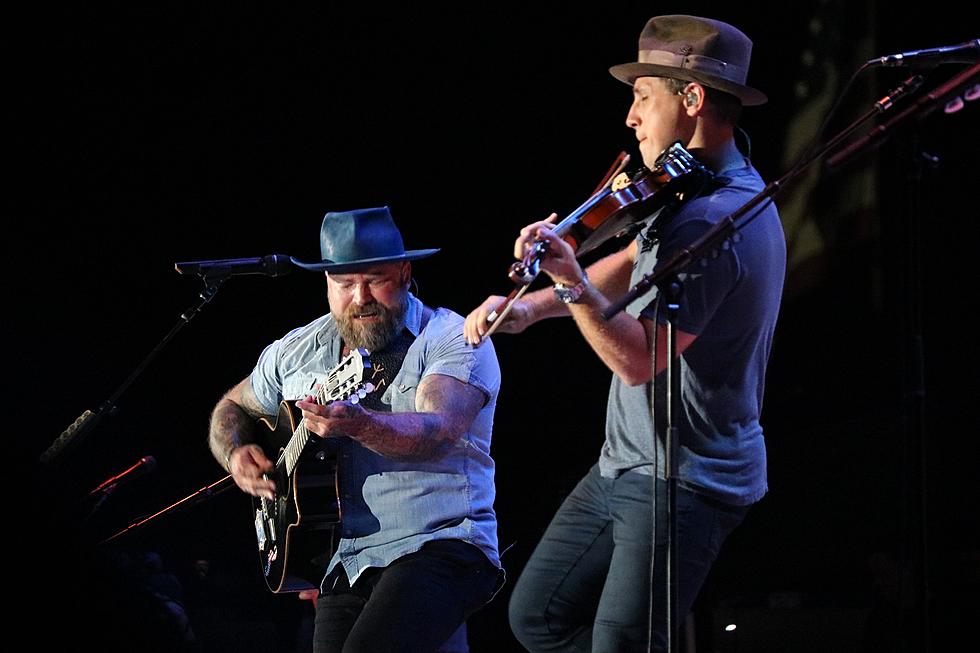 Zac Brown Band Ordered Dinner from a Local Restaurant on Friday
Julie James
You can't make a stop in Iowa without trying some of the food!
Sally Deeb, the owner of Sally's on Broadway in Springville, put a post up on Facebook early Saturday morning that garnered some positive attention. She revealed that one of the acts at the Great Jones County Fair got to sample some of their delicious food on Friday night! The post reads:
"Thank you Zac Brown Band for ordering dinner from Sally's On Broadway! We appreciate you choosing us and hope everyone enjoyed their food!"
I reached out to Sally to find out how everything went down, and she said that they had their "people" reach out to see if they could stay open a little later to make food to be picked up at 9:50 p.m. She wrote:
"They actually ordered a nice little variety. There were about 19 meals all together. A few steaks, chef salads, our haddock sandwiches, a Mustang Sally Burger (no bun), and one slice of pecan pie. They had us label each box with their names. There were a couple of 'Dirks,' which might have been code name for Zac Brown. Is so, he ordered the Filet Mignon and the Mustang Sally, no bun!"
Sally also informed me that when Eric Church was in town years ago, he and his team all ordered tenderloins from her stand at the fair. Around 40 of them! If you've never seen one of Sally's tenderloins, they are MASSIVE. Here's a picture of Brain's from this weekend:
We also found out this morning that Kane Brown enjoyed some food at the fair on Saturday! Listener Emily Bennett wrote on Facebook:
"Favorite moment: buying a funnel cake and corn dog, turning around, and Kane brown standing behind me. He ended up with my corn dog. He is a very nice guy!
We didn't have any corn dogs or funnel cakes this year, but we did eat a WHOLE bunch of other delicious foods! Here are photos of everything we consumed over the course of three days:
Everything Brain & Courtlin Ate at the 2021 GJCF