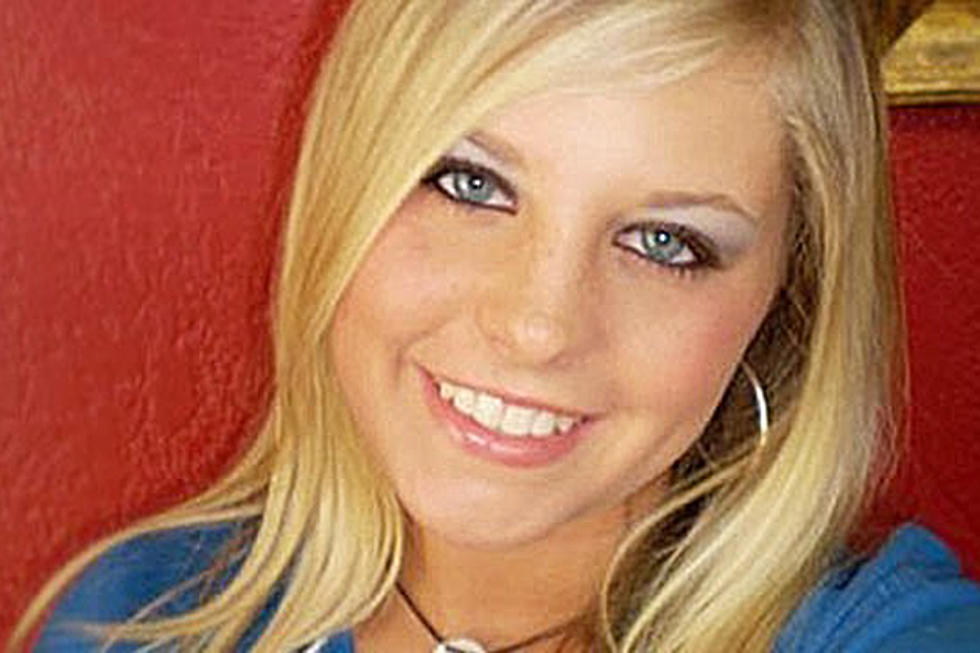 Zachary Adams Sentenced to Life Plus 50 Years in Holly Bobo Murder
Holly Bobo
After being found guilty of multiple counts of kidnapping, rape and murder in the death of Holly Bobo on Friday (Sept. 22), Zachary Adams has been sentenced to life in prison plus 50 years. The 33-year-old's sentence was handed down on Saturday (Sept. 23).
Chicago's ABC News reports that, before revealing Adams' sentence, Judge C. Creed McGinley told those in the courtroom that Adams had struck a last-minute deal with prosecutors ahead of his sentencing. Although he faced the death penalty, Adams agreed to a lifetime prison sentence without parole for the charges of Bobo's murder and was sentenced to two consecutive terms of 25 years for his kidnapping and rape convictions.
After Saturday's sentencing, country singer Whitney Duncan, Bobo's cousin, shared on Twitter a video that shows Bobo's mother Karen addressing Adams in the courtroom. In the clip, she tells him, "I know that my daughter fought, and fought hard, for her life ... because my daughter loved and enjoyed her life. But you chose to take that from her, and you have shown absolutely no remorse for anything that you have done."
Also charged in the case of Bobo's disappearance and death were Jason Autry — who testified during the trial that he helped Adams move what Autry thought was Bobo's body and acted as a lookout while Adams shot her — and John Dylan Adams, Zachary Adams' brother. Both men are are charged with kidnapping, rape and murder. A fourth suspect, Shayne Austin, committed suicide in February of 2015.
Country Artists Who Have Suffered Terrible Tragedies