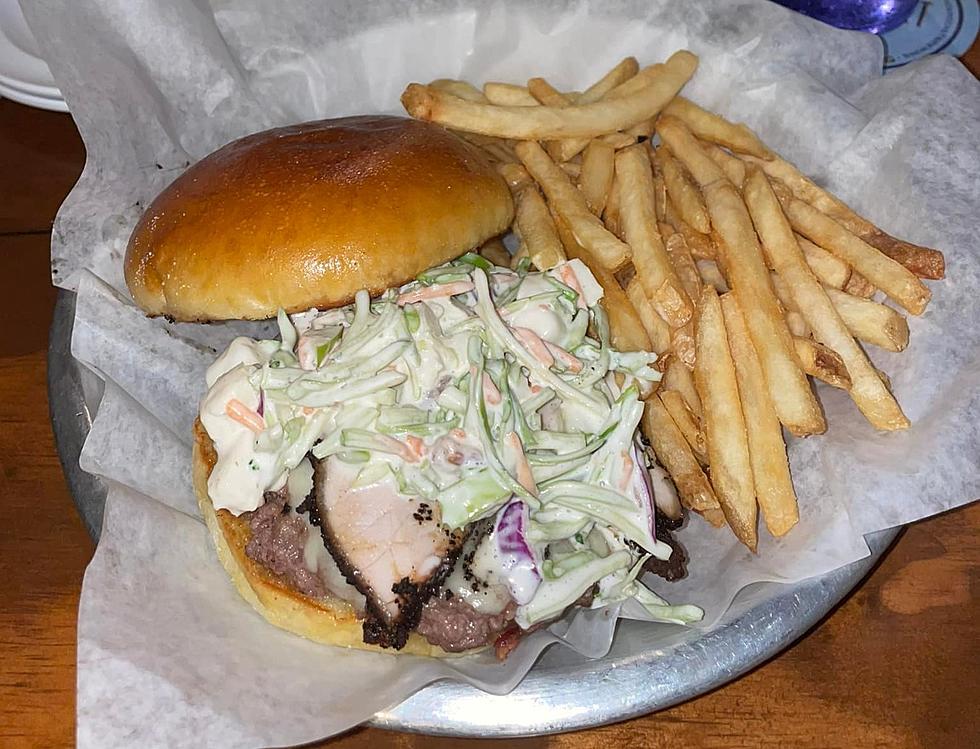 2 Guys Visited All 21 CR Restaurant Week Spots in 1 Day [PHOTOS]
Camden Stovie, Facebook
Cedar Rapids Restaurant Week officially kicked off on Friday, February 18th, but for two guys here in town, it's already over!
According to a new article from KWWL, two Cedar Rapidians by the names of Camden Stovie and Colton Storla set out to try all 21 of the participating restaurants for this year's event. But, instead of spreading out all the restaurants across the ten allotted days, they decided to do all 21 in ONE DAY. On Saturday, February 19th, Camden and Colton started their day of eating at 6:30 a.m. with breakfast at Lucky's on 16th, and wrapped up the evening at Chophouse Downtown. They actually threw an extra restaurant in there, too, bringing their total to 22 restaurants!
If you're wondering if the guys gained some weight throughout the day, the answer is YES. Camden's Facebook post says that they gained over 15 pounds during their 13 hour eating spree. Luckily, they were able to bring in some friends to help them on their journey, so the food didn't go to waste when they were getting too full. Camden told KWWL that their Cedar Rapids Restaurant Day is going to be a tradition for years to come.
I was able to check out two of the participating Cedar Rapids Restaurant Week spots this weekend. On Friday, a couple of friends and I had a delicious lunch at Pub 217, and on Saturday night, we celebrated a friend's birthday by renting an igloo at LP Street Food! I hope to check out at least two more restaurants before the event ends next Sunday the 27th. You can check out a full list of participating restaurants and the menus they're offering HERE. Support local!
10 of the Best Local Restaurants Courtlin Ate at in 2021
I spent 2021 eating at LOTS of local restaurants in Eastern Iowa! Here are photos from 10 of my favorite spots!
The Big Idaho Potato Hotel on Airbnb