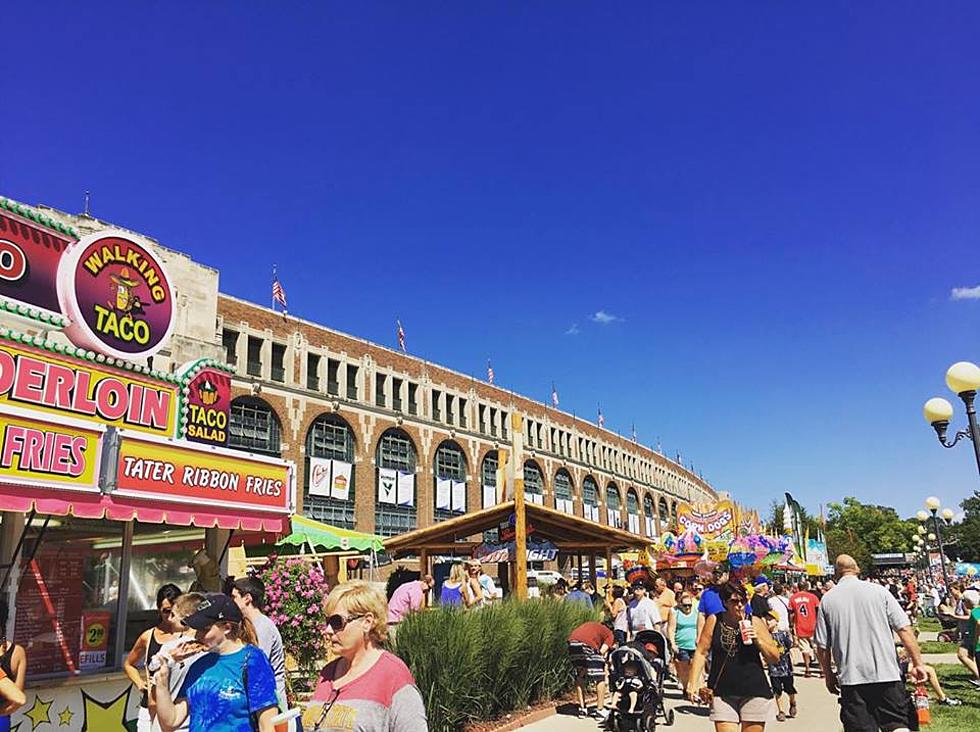 Voters Chose the Iowa State Fair as the Best in the Country
Courtlin
Is it August yet?!
Back on June 22nd, the livestock publication The Showtimes Magazine held a competition on social media to find the best state fair in the U.S. The concept was simple: have Facebook and Instagram users vote on their favorite state fairs by liking designated posts. We are happy to report that voters chose Iowa as their 2022 champion!
The publication's Instagram shows that the bracket began with 32 different fairs from across the U.S. Iowa beat out Kentucky in round one, Colorado in round two, Kansas in round three, and Tulsa in round four. Iowa, Tulsa, Minnesota, and Texas made up the final four, and the competition eventually came down to Iowa vs. Minnesota. Iowa managed to grab more votes, making it the best state fair in the country! Our legendary fair received over 1,700 votes on Facebook and over 2,000 on Instagram in the final round.
This summer's Iowa State Fair is only about a month away, and there's a lot to look forward to. 2022 Grandstand acts include Demi Lovato, Alania Morisette, Kane Brown, Keith Urban, Disturbed, Carrie Underwood, and more. In addition to the Grandstand concerts, there are several other stages with free entertainment happening throughout the week. There will be performances from Colt Ford, Quiet Riot, Hairball, Sammy Kershaw, and Wang Chung. Personally, I'm most looking forward to the FOOD. The Iowa State Fair is famous for the wide variety of fair foods, with everything from bacon pickle mac & cheese to buckets of cookies to salad on a stick! This year's new fair foods have yet to be announced, but we'll be sure to keep you updated when they are! For more info about this summer's Iowa State Fair, you can visit the official website HERE.
Million-Dollar Iowa Home Has a 3-Story Indoor Slide
Can You Ace the Surprisingly Difficult Iowa Drivers Test?
It's not that hard, right? You know the answers.