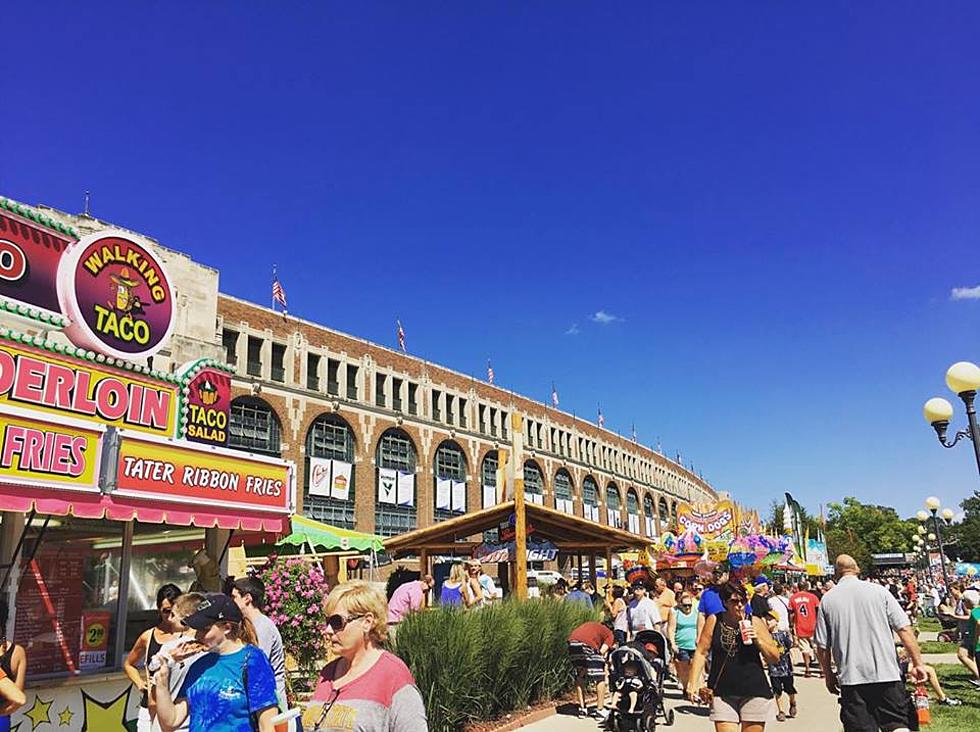 2019 Iowa State Fair Sets Attendance Record
Courtlin
Nothing compares to the Iowa State Fair!
This year, that rang true more than ever. Over the course of the 11-day event, from August 8-18 reports say attendance topped out at 1,170,375.
Really nice weather helped. As did grandstand entertainment including Hootie & The Blowfish, Zac Brown Band, The Chainsmokers, Dan & Shay, Toby Keith, Slipknot, Gabriel Iglesias, Luke Bryan, Foreigner, Pentatonix and more.
57 new food items were introduced on top of the usual gluttonous choices this year, and of course, political hopefuls were no small part of the proceedings. Let's not forget the livestock, quilting and other competitions that hard-working Iowans spend all year preparing for.
August 13th, 14th, and 16th each set individual day records, with August 10 recording the second-highest-ever Saturday attendance.
Iowans and tourists alike seem to love our fair, as every year since 2012, more than a million people each year have entered the fairground gates for fun and entertainment.
No word on how many came merely to see the legendary butter cow.
The bar is set pretty high for next year's fair, but if history repeats itself, there's a good chance it will outdo itself. Let's start by fantasizing about who will play the Grandstand next year.