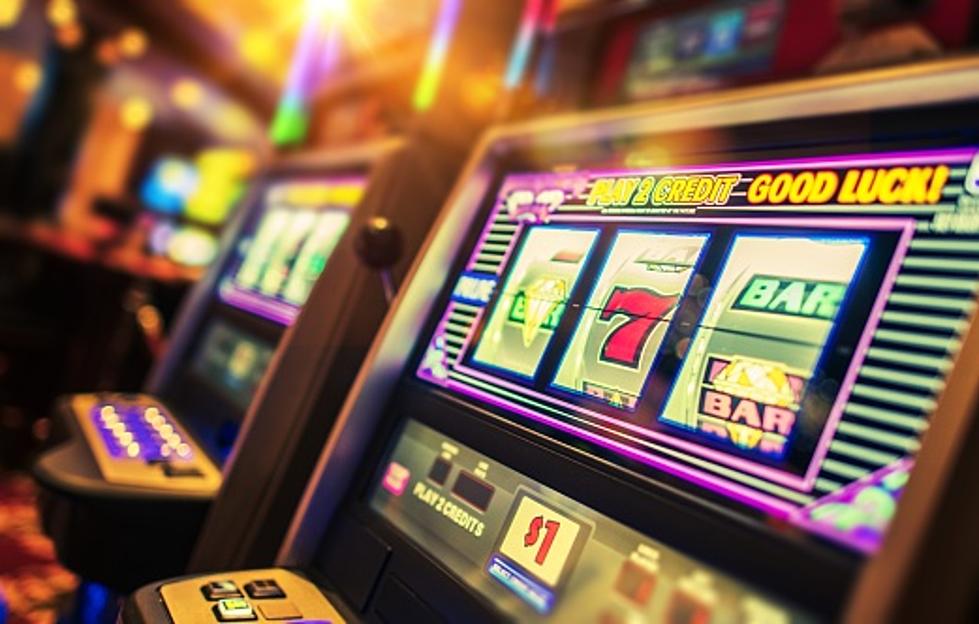 Vegas Slot Machine Malfunctioned, Didn't Tell Man He Won Almost $230K
Getty Images/iStockphoto
Imagine winning thousands of dollars on a slot machine, and then leaving without the money. This happened to a man in Vegas, however, he didn't know he won!
An Arizona man was tracked down by Las Vegas gaming officials after he won more than $229,000 playing a slot machine back in January. He left the casino without knowing he won big.
The winning man, Robert Tayor, was not aware that he won the jackpot because the slot machine had a malfunction. The Treasure Island Casino in Las Vegas ran a review of the machine's data and confirmed the malfunction of the slot machine was caused by a communication error, according to the Nevada Gaming Control Board. By the time the mistake had been found, Taylor had already left.
After multiple attempts to find Robert Taylor, the casino agents were unsuccessful, GCB said.
The report noted that efforts to find Taylor consisted of hours scanning surveillance footage, questioning witnesses, studying rideshare data, and analyzing recent electronic purchases.
Robert Taylor was eventually found and will be collecting his prize of $229,368.52 this weekend, according to the GCB.
Check out the full release from the Nevada Gaming Control Board:
James Taylor, chief of the GCB's Enforcement Division, thanked investigators "for ensuring that the public trust in the gaming industry remains strong."
"The [GCB] is charged with the strict regulation of the gaming industry, the protection of the gaming public, and ensuring that the industry benefits the State of Nevada," James Taylor said in a statement.
"We are thrilled that our jackpot winner was found by the Gaming Control Board and we are looking forward to awarding him his winnings," a Treasure Island spokesman said.
Read More at Newser
This Iowa Home Has A Lego City In It!
Many of us had Lego Growing up, but this house takes it to the next level!
Over 500 sets help make up this entire city. Now let's take a closer look at this Iowa home's Lego city.