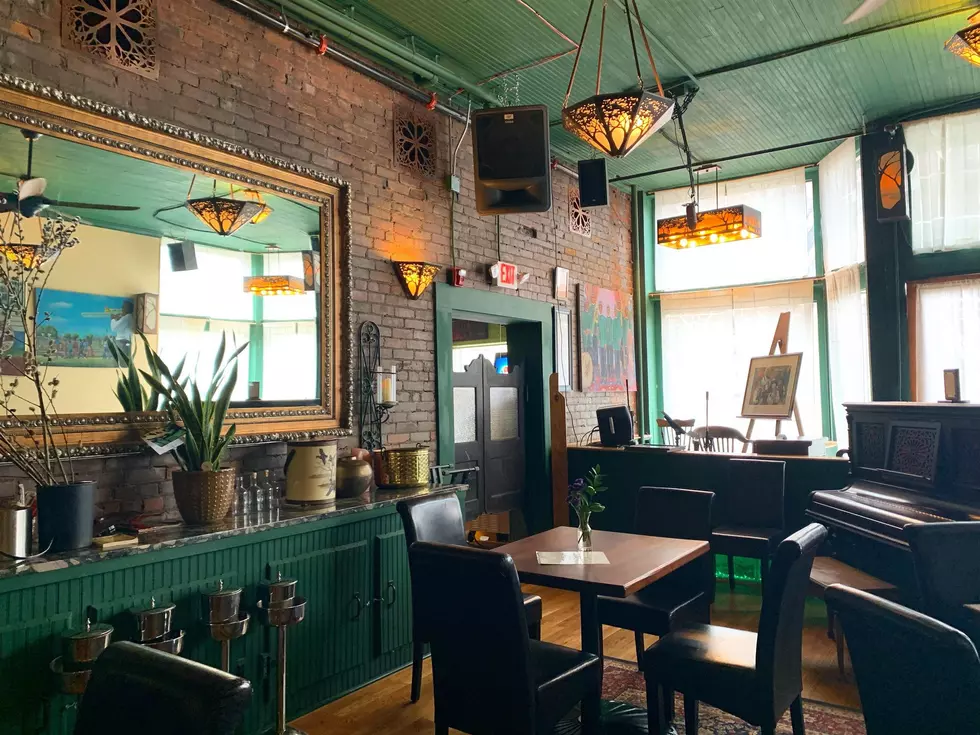 10 Cool Cedar Rapids Area Restaurants to Take Your Valentine [PHOTOS]
Courtlin
If you're planning to take your valentine out to dinner for the holiday this year, there are plenty of options here in the Cedar Rapids area. In fact, there are probably quite a few restaurants you've never even heard of before!
In honor of next week's holiday, I put together a list of some of the coolest locally-owned restaurants that you can check out for Valentine's Day weekend, or even just a date night some other time. Whether you're into sushi, Italian food, Mexican food, fine dining, or just something a little bit different, here are ten awesome places you can check out in the Cedar Rapids area (in alphabetical order):
Where are you taking you valentine out to eat this year? Let us know in the comments!
Oh, and don't forget about Cedar Rapids Restaurant Week! That kicks off Friday, February 18th and runs through Sunday, February 27th. Check out a list of participating restaurants HERE.
Brain & Courtlin's 2021 Listener Lunch Stops
We ate some REAL good food in the five months that we did Listener Lunch this year! Here are some photos from all of the awesome local restaurants.
Iowans Celebrate National Best Friends Day