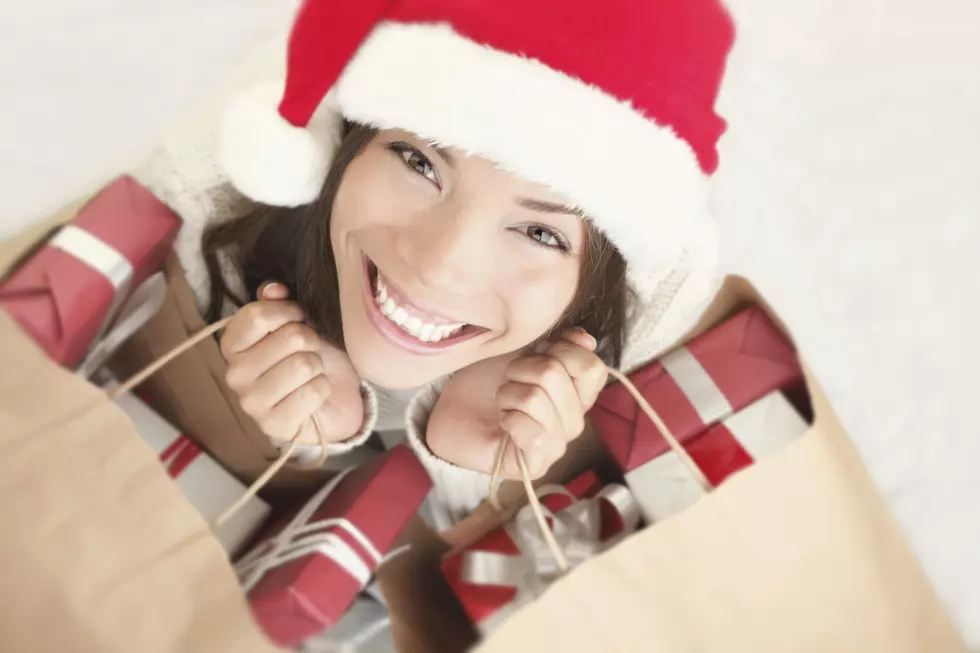 50% of People Have Started Christmas Shopping
ThinkStock
America's boredom is shaping up to help make the best Christmas ever.
According to a new survey, 50% of people say they're already doing their holiday shopping, and it's mostly because they're bored in the house and there's nothing else better to do.
15% said they started back in August. I guess if you've got the money, now, it's better than waiting until the last paycheck before Christmas to do all your shopping and then eating SPAM and ramen for 2 weeks.
3/4 of people said they had to cancel travel plans of some kind, so they're taking that money and adding it to the present budget.
It's better to start now, because you've only got 6 paychecks until Christmas.
Enter your number to get our free mobile app
80s Child and Teen TV Stars: Where Are They Now?