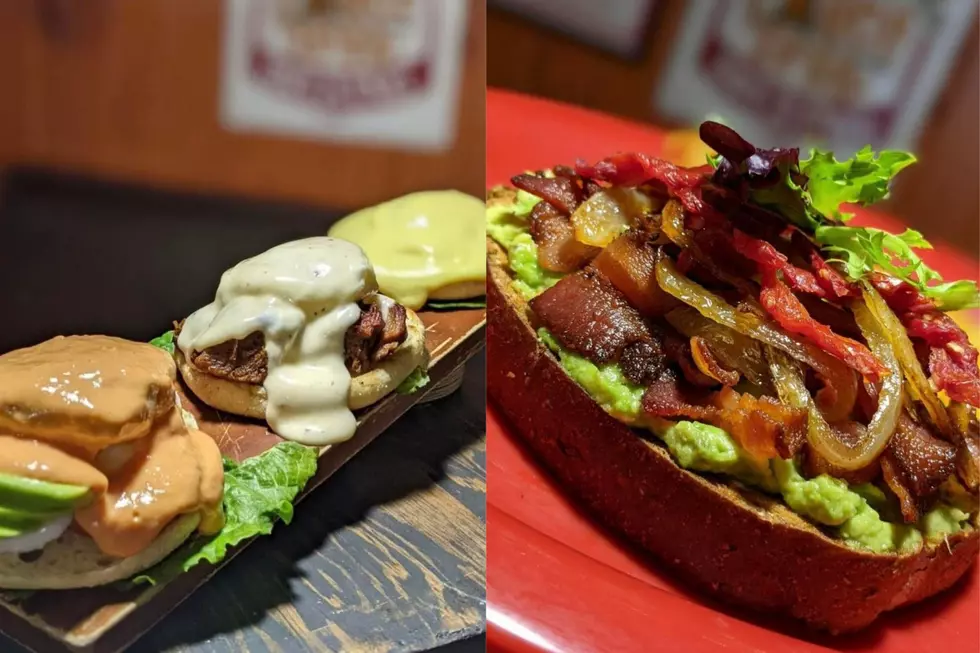 A Popular Des Moines Restaurant Plans to Expand to Eastern Iowa
Mullets, Facebook
Get ready for Mullets here in Eastern Iowa! According to a new article from the Des Moines Register, the popular Des Moines restaurant is planning to open ten new locations, including one here in Eastern Iowa!
If you're not familiar with Mullets, the original restaurant is located at 1300 SE 1st St Des Moines and is known for their breakfast menu. In fact, their website says they are the best breakfast place in Des Moines! Some of the options include Chicken & Waffles, the Brisket Breakfast Burrito, Breakfast Nachos, an Avocado Toast Flight, Burnt Ends Benedict, and Seafood Hash. In addition to breakfast, the restaurant also serves a variety of burgers, appetizers, sandwiches, soups, salads, specialty pizzas, and desserts. I don't know which one sounds better, the Funnel Fries or the Warm Donuts!
The Des Moines Register reports that Mullets will soon have its first franchise location in Ankeny at SW Third Street and SW Maple Street, but that's just the beginning. The article says that, "by the end of 2022, [owner John] Royer said he will have five new Mullets' franchises signed and 10 total in the works." One of the locations mentioned is Waterloo! We don't know exactly where in Waterloo it's going to be located just yet, but you bet that we'll update you as soon as we know more information. In the meantime, you can follow Mullets' official Facebook page HERE.
Want to know who serves the best breakfast here in the Corridor? You can check out the top ten breakfast/brunch restaurants according to Yelp HERE.
The Highest-Rated Cedar Rapids Restaurants on Yelp
Using ratings on
Yelp
(which are determined by the number of stars and the number of reviews for each restaurant), I put together a list of the 15 highest rated restaurants within the city of Cedar Rapids. Here are the top 15 places that Iowans seem to love the most:
Courtlin's Favorite Mac & Cheese in the Corridor
When it comes to mac & cheese, I eat a LOT of it! Here are some of my favorite places to order mac & cheese in the Corridor!