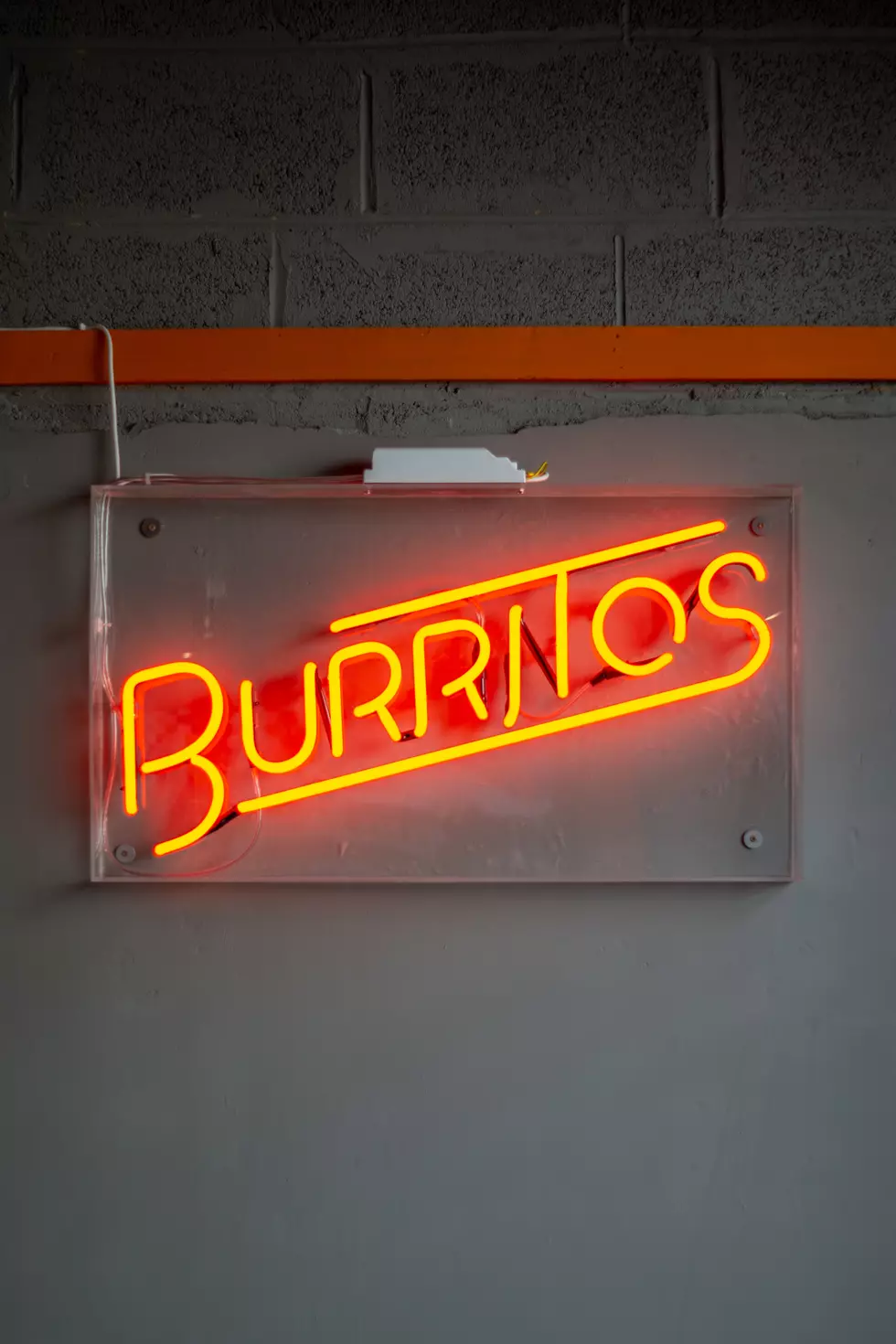 After Being Closed for Two Years, Rio Burritos Is Back in Cedar Rapids
Unsplash - Krzysztof Hepner
It's been two years since Iowa saw the derecho rip across the state. You can still see the effects of that day throughout the state of Iowa. One particular business, Rio Burritos, was unable to remain open after the derecho hit because their entire food truck was out of commission. A tree had fallen on the truck, the grill wouldn't turn on, essentially shutting them down.
Despite going through a devastating situation, this family business pushed through and has persevered. Rio Burritos is back open and ready to serve you. Phoebe Rios spoke with KCRG and she mentioned how the community gave her a ton of support and she's ready to serve her homemade authentic Mexican food. It might not be from a food truck but they're ready to do this in a new way.
I have had so much support that way and that has kept me going, the dream of you know what we can do this, we'll continue to do this, I know we took a break but we're ready to get going.

 
According to KCRG, Rio Burritos was a food truck, located in Cedar Rapids for seven years before the derecho hit, and they are ready to serve you again. As of Thursday, Rio Burritos is serving customers.
Rio Burritos is one of four businesses located inside Rapid Foods houses. You can order for delivery via the app or you can sit inside and order at the kiosk, according to KCRG.
The August of 2020, will be a time many Iowans never forget. The number of people and businesses who have pushed through and put terrible situations behind them is nothing short of inspiring. I hope we find more of these stories in the upcoming weeks, months, or even years.
LEGO City Home
This home is over 100 years old and has some real fun on the inside. What goofy thing would you put in your home?
Cedar Rapids Firehouse is Now an AirBNB
Located in the NewBo district the Bohemian Firehouse is now available to be an Airbnb.