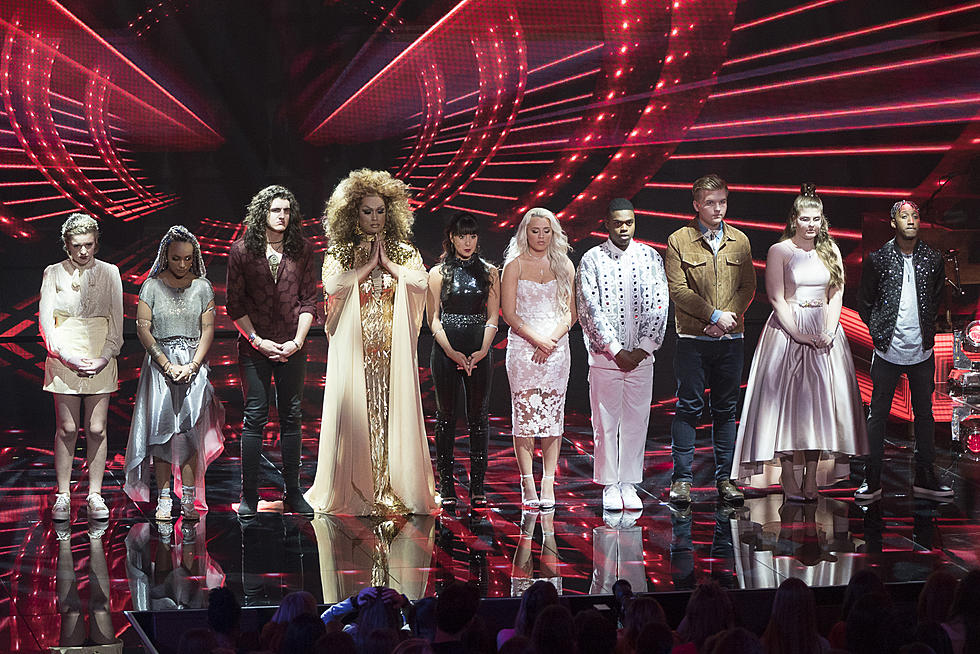 'American Idol' Season 16 Top 7 Revealed (PHOTOS)
ABC
After a night that saw contestants sing songs from Beauty and The Beast, Moana and more beloved animated classics, America's vote eliminated three of the season's contenders. Ada Vox, who sang "Circle of Life," Dennis Lorenzo, who sang "Can You Feel the Love Tonight" and Michelle Sussett, who sang "Remember Me" were all given the boot.
Jurnee, Maddie Poppe, Cade Foehner, Gabby Barrett, Michael J. Woodard, Caleb Lee Hutchinson and Catie Turner now officially comprise the Top 7, and will each compete May 6 for spots in The Top 5. Those finalists will perform once more on May 13 before the May 21 finale.
And some viewers thought the elimination of a drag queen and two nonwhite contestants is proof the show continues to cater to white performers.
"yeah um get mad at me if you want, but tonight's elimination round was a pure example of homophobia, xenophobia, and racism. #americanidol do better, america," one wrote, while another noted "I am deeply disheartened with the elimination of @AdaVox from @AmericanIdol. She is, in and of herself, a symbol of subversion over a heteronormative and racially prejudiced 'reality' competition. Remember this and remember it well, the voice of Ada Vox shall never be silenced."
'American Idol' Season 16 Top 7 Revealed