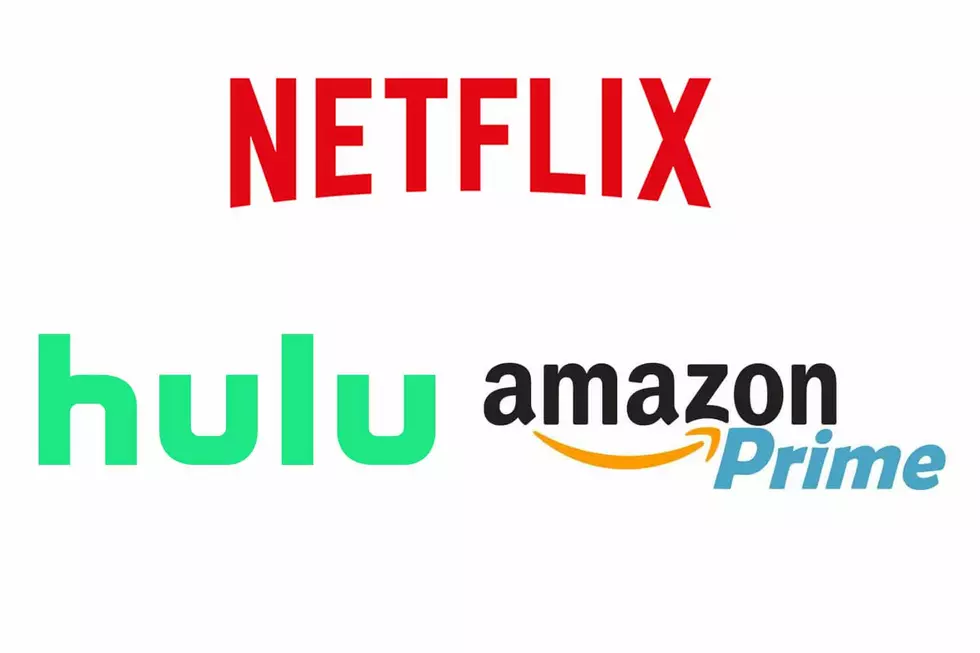 Americans Now Spend An Average Of $47 Per Month On Streaming Services
Netflix / Hulu / Amazon
A new study from J.D. Power shows what US Consumers are streaming, and how much they're paying to do so.
Streaming subscriptions are up 24% since the pandemic began, with the average household spending around $34 back in April, to now paying as much as $47 a month.
The study found about 49% of of viewers subscribe to four services, and 13% saying they subscribe to seven or more.
Obviously, the pandemic has a lot to do with the spike, with more people home, and new services (like HBO Max and Peacock), it's no surprise that we've joined more services to have a broader selection.
The problem I have with this, is we're only enabling these companies. The whole point of cutting cable and switching to only streaming was to save money. We were tired of paying extra for this channel, or that channel, and yet here we are, back to where we were, paying for seven streaming services.
I mean, the lowest satellite packages are like $65 a month, so we're pretty quickly creeping back to the prices we paid before. It's time to take a stand, and draw the line where it is. No new services, no price raises.
The Top Subscribed Streaming Services:
Netflix
Amazon Prime
Hulu
Disney+
HBO Max
Peacock
Apple TV+
Enter your number to get our free mobile app
6 Romantic At-Home Valentine's Day Date Ideas