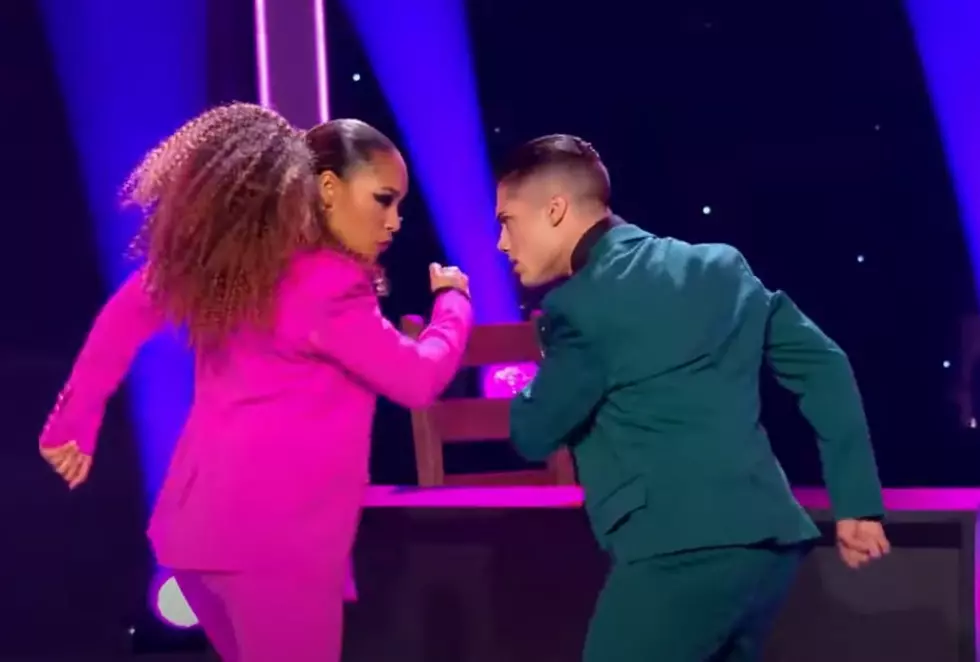 An Iowan Has Made the Top 12 on a Popular Dance Competition Show
FOX, YouTube
UPDATE 6/30:
Essence has secured her spot in the top 8! Check out her latest performance on So You Think You Can Dance below!
ORIGINAL STORY 6/29:
Another very talented Iowan has found success on a national competition show!
If you've been keeping up with the new season of So You Think You Can Dance on FOX, then you're probably already familiar with contestant Essence Wilmington. According to a new article from the Des Moines Register, Essence has already it to the top 12 on the show! The talented 21-year-old dancer is from Davenport, Iowa, proving, once again, that Iowans have what it takes to compete with the best of them!
Essence's Facebook page says that she started her dance training at Imani Dance and Studio for Cultural Arts in Davenport when she was just 9-years-old. Since then, she has trained mainly in hip-hop, but has also done ballet and modern dance. As a preteen, Essence was a member of the Chicago Bulls "Bullskid" program where she danced during NBA games, and she also helped start a dance program in Davenport for girls ages 9 to 14. Essence continues to perform, teach, choreograph, and attend dance conventions across the country. She also enjoys rapping!
The Des Moines Register reports that Essence ended up auditioning for "So You Think You Can Dance" thanks to her mom. The article says that "her mother, Ebonie Wilmington, who serves as Essence Wilmington's manager, answered an online audition where she submitted a video of her daughter dancing." The rest is history! You can check out Essence's latest performance on the show below:
We can't wait to see how Essence does this season! New episodes of So You Think You Can Dance air on FOX on Wednesday nights beginning at 8 p.m.
Iowans Share Their Random Celebrity Encounters
7 Things You May Not Have Known Were Invented by Iowans
Iowa is home to some pretty cool inventors! Here are seven things you may not have known were invented by Iowans!